PARTNER WITH THE FRIENDLY GROUP
AND BENEFIT WITH US.
The employee is at the center of our plan for Organizational Wellbeing.
We take care of the employee, the employee takes care of the customer, and the customer takes care of the business.
Friendly Group is intentionally structured to fulfill a more holistic purpose, setting us apart from other consolidators.
Organizational Wellbeing is our Why.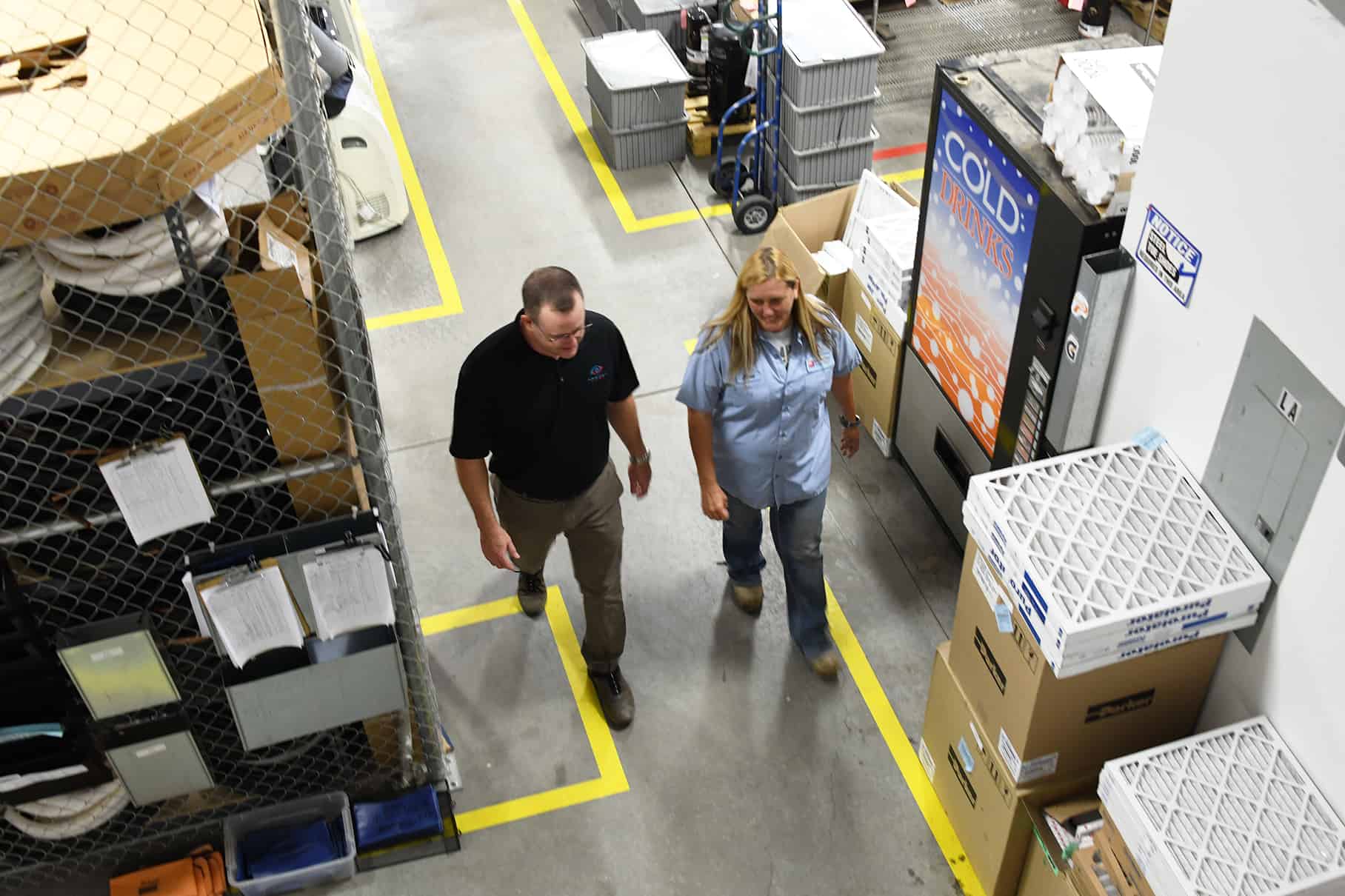 The Four Pillars of Organizational Wellbeing
begins with clarity of purpose
of people and strategy through process, systems, and technology
professional development builds a culture of performance
accountability through measurement delivers excellence and drives value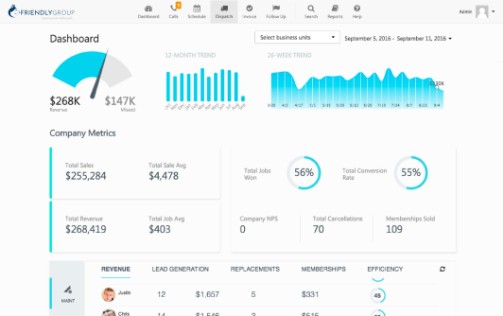 Partner With Friendly Group
Achieve Local Scale Faster
Benefits for partner companies include access to resources and programs specifically for Friendly Group partners.
From back-office technologies to marketing intelligence and execution.