Before You Sell Your Business, 5 Important Things to Know: #2 Understand the Sales Process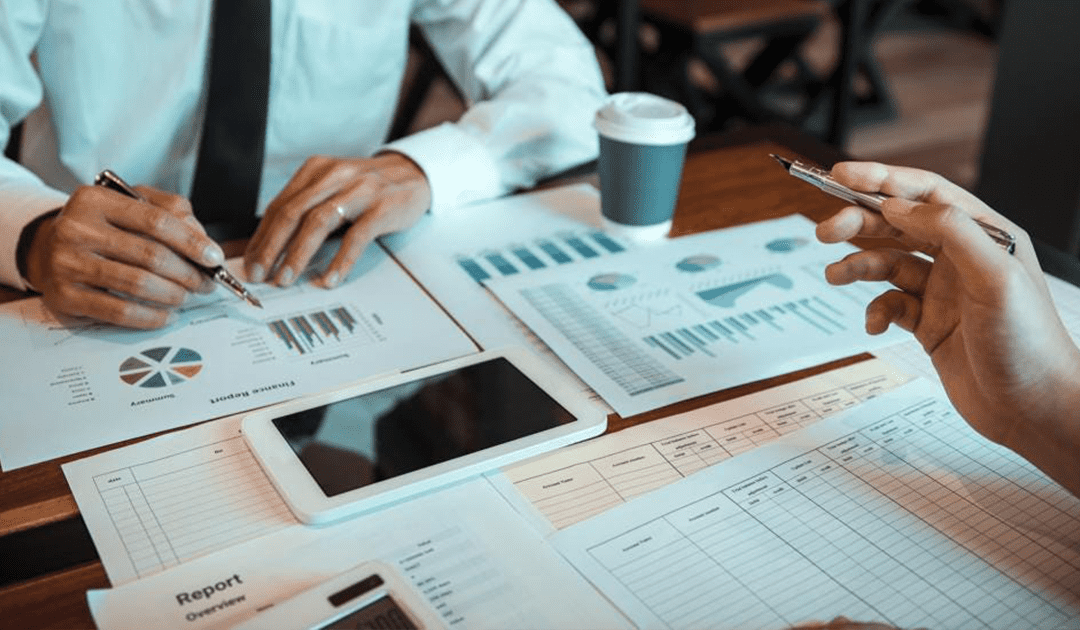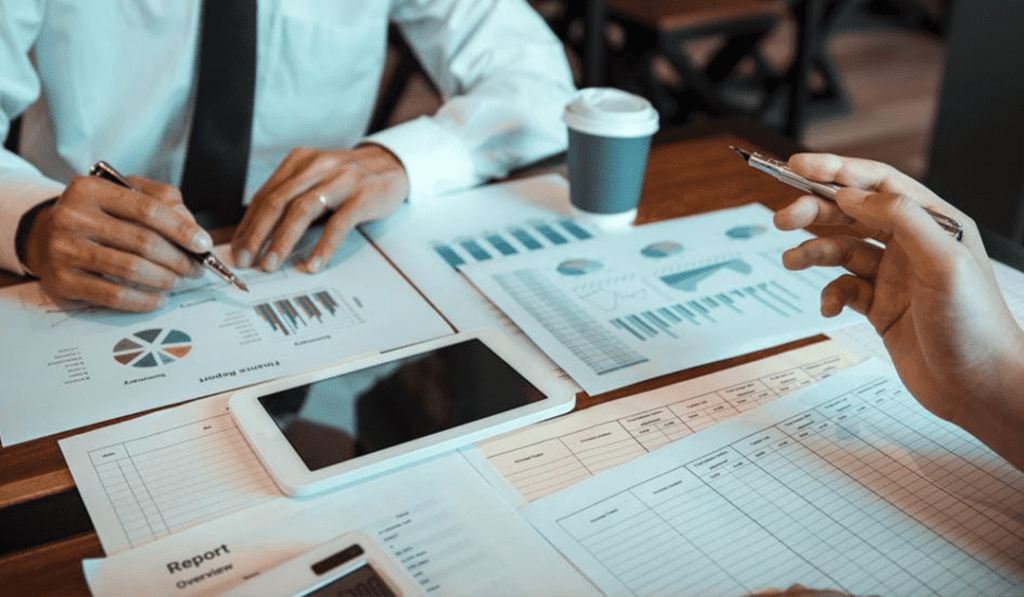 Welcome back! In this next installment we are breaking down the Sales Process to help you better understand what to expect when selling your business.
As we continue to discuss each of the 5 important things to know before you sell your business, we encourage you to reach out here if you have any questions or would like to connect with us.
5 Important Things to Know Before You Sell Your Business:
Understand the Sales Process
Get an Accurate Valuation
Put Together a Good Support Team
Choose the Right Exit (or not) for YOU
Before You Sell Your Business, 5 Important Things to Know: #2: Understand the Sales Process
Before you sell your business, it is helpful to first understand the purchase process and what that entails. We outlined the main steps for you below:
Initial Assessment
Letter of Intent (LOI)
Due Diligence
Close the Deal
Understand the Sales Process, STEP 1: Initial Assessment
The initial assessment starts with "Seeking a Mutual Fit" as described in the first installment of this series. Click here to read that post if you missed it.
After confirming an initial alignment, the owner will need to share some information like:
What Friendly Group Looks for in Assessment
When Friendly Group looks for a company and owner to work with, David Noseworthy, VP of Corporate Development explains, "we want companies that are focused on residential and small commercial repair, maintenance, and replacement in HVAC, Plumbing, and Electrical."
"We like companies that have been in the community for over 10 years, have lots of maintenance contracts with good renewal rates, strong customer review ratings, low employee turnover, and a large portion of leads that come from referrals." Noseworthy continues. "From the owner and management perspective, we want a team that is looking to scale the next wall of growth, invests in their people, and believes in the importance of doing quality work."
Understand the Sales Process, STEP 2: Letter of Intent
After the buyer reviews the initial assessment, financials, and company information, if both parties are still interested, the buyer will proceed with a Letter of Intent.
The Letter of Intent, or LOI, establishes the structure and terms of the deal, such as purchase price, holdbacks, and exclusivity.
The LOI shows the commitment to a final deal from both parties.
Understand the Sales Process, STEP 3: Due Diligence
After signing the LOI, the buyer will go through the due diligence process.
Due diligence focuses on the company's operations, HR, IT, marketing, legal, finance, taxes, insurance, and benefits.
The due diligence process can often take several months if you try to do it by yourself but can take less than 60 days with help from your team.
Due diligence provides a complete picture of the potential investment. The due diligence process helps us at Friendly Group form a better picture of how we can best help a company grow and, as we like to say, "unlock latent potential".
Understand the Sales Process, STEP 4: Close the Deal
Once due diligence is complete, and there are no critical areas of concern or issues that need to be addressed, the final step is to close the deal and begin working together to grow the company, develop the employees, and wow the customers.
Next Step
Now that you have a clearer understanding of the sales process, in our next blog we will discuss what it means to get an accurate valuation for your business and some of the key factors associated with this important process.
If you have any questions or would like to start a conversation you can reach out here. We would be happy to connect with you!
---
Friendly Group is Growing
As we expand our network of home services companies across the United States, we're looking for owners who want the transition of their organization into the Friendly Group to be a conversation, not a transaction.
---
---
There's Power in the Pack!