Friendly Companies are Hiring
Find Your Next Opportunity
Competitive Benefits Package
Your benefits are an important part of your overall compensation, and we offer a comprehensive array of valuable benefits to protect your health, your family, and your way of life.
Competitive Wages & Incentive Programs
Paid Holidays, Vacation, & Sick Time
Comprehensive Medical, Dental, & Vision Benefits
401(k) Plan with Company Match
Life & Disability Insurance
Company Provided Training & Coaching
Employee Referral Program
We are a group of people-centered, service-oriented, and growth-minded individuals working together as a team to positively impact our communities and the lives of those we touch.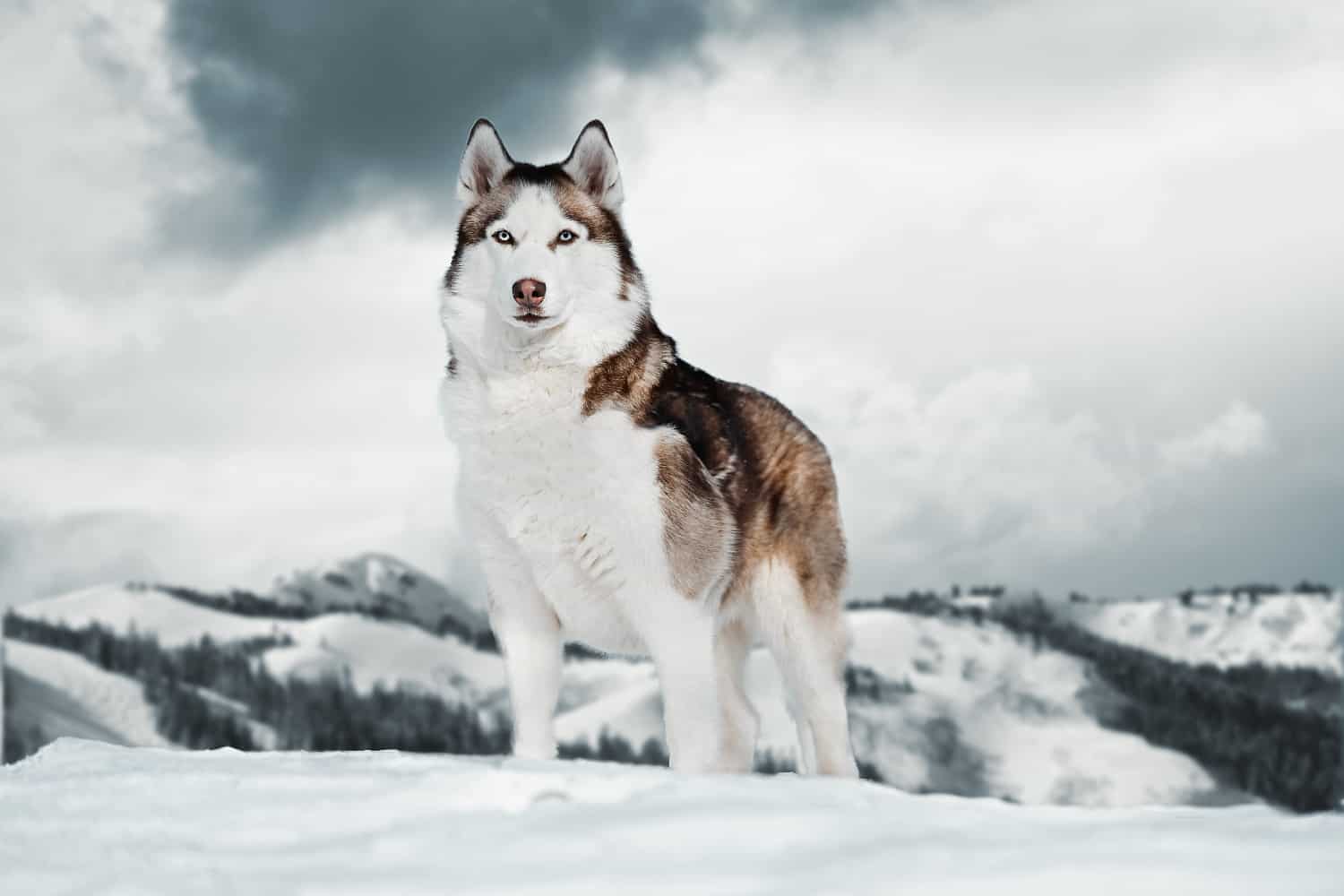 We have a genuine and straightforward approach where we deliver on our promises, operate with professionalism, and act in the best interests of our stakeholders always. We are committed to building long-term relationships founded on trust, transparency, respect, and collaboration – and we invest accordingly.
There Is Power in the Pack
We celebrate wins, and we have fun. We believe the journey is as important as the destination, and we value each other and the things that make us unique. We believe that as a team, we can go further and faster than what would be possible individually.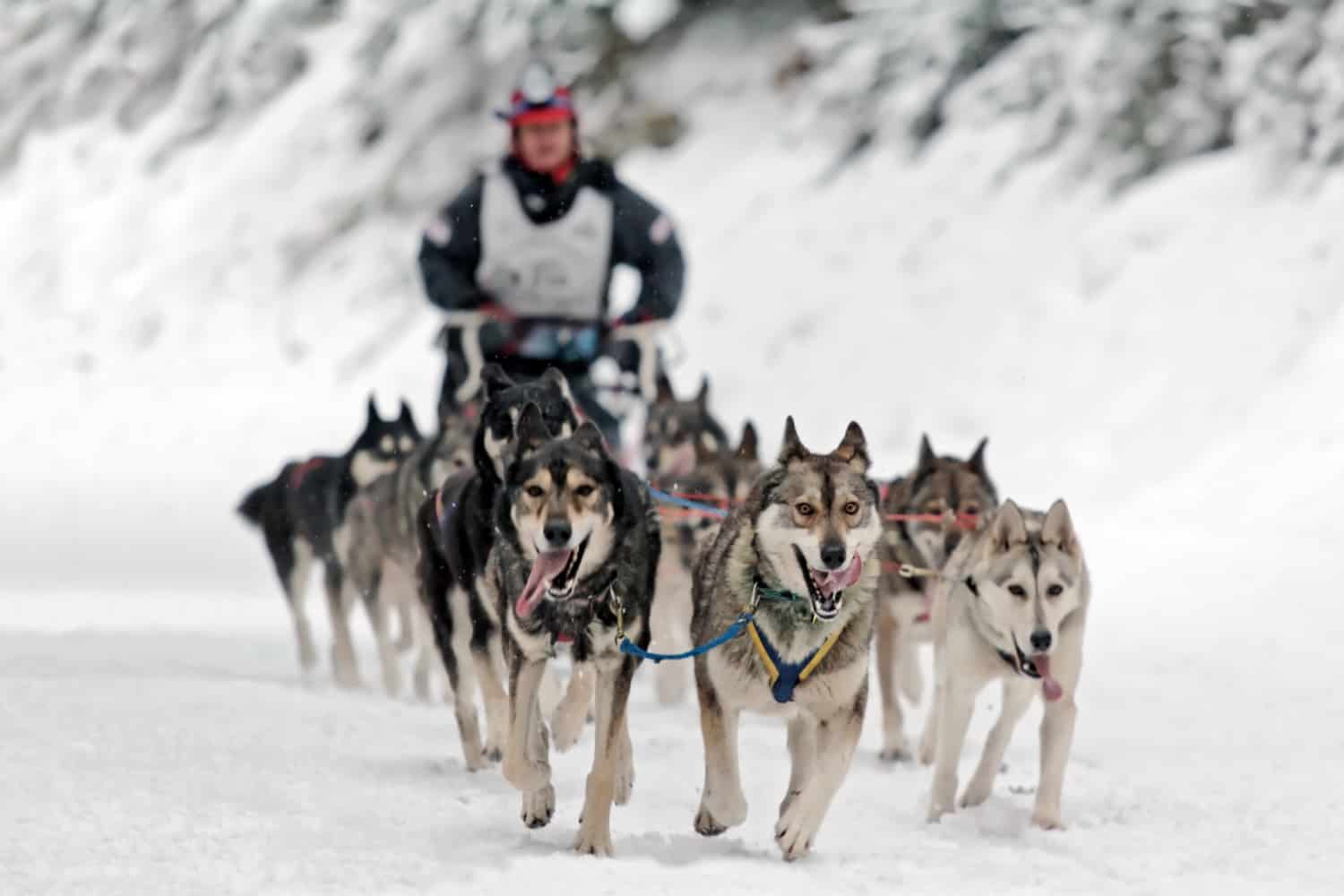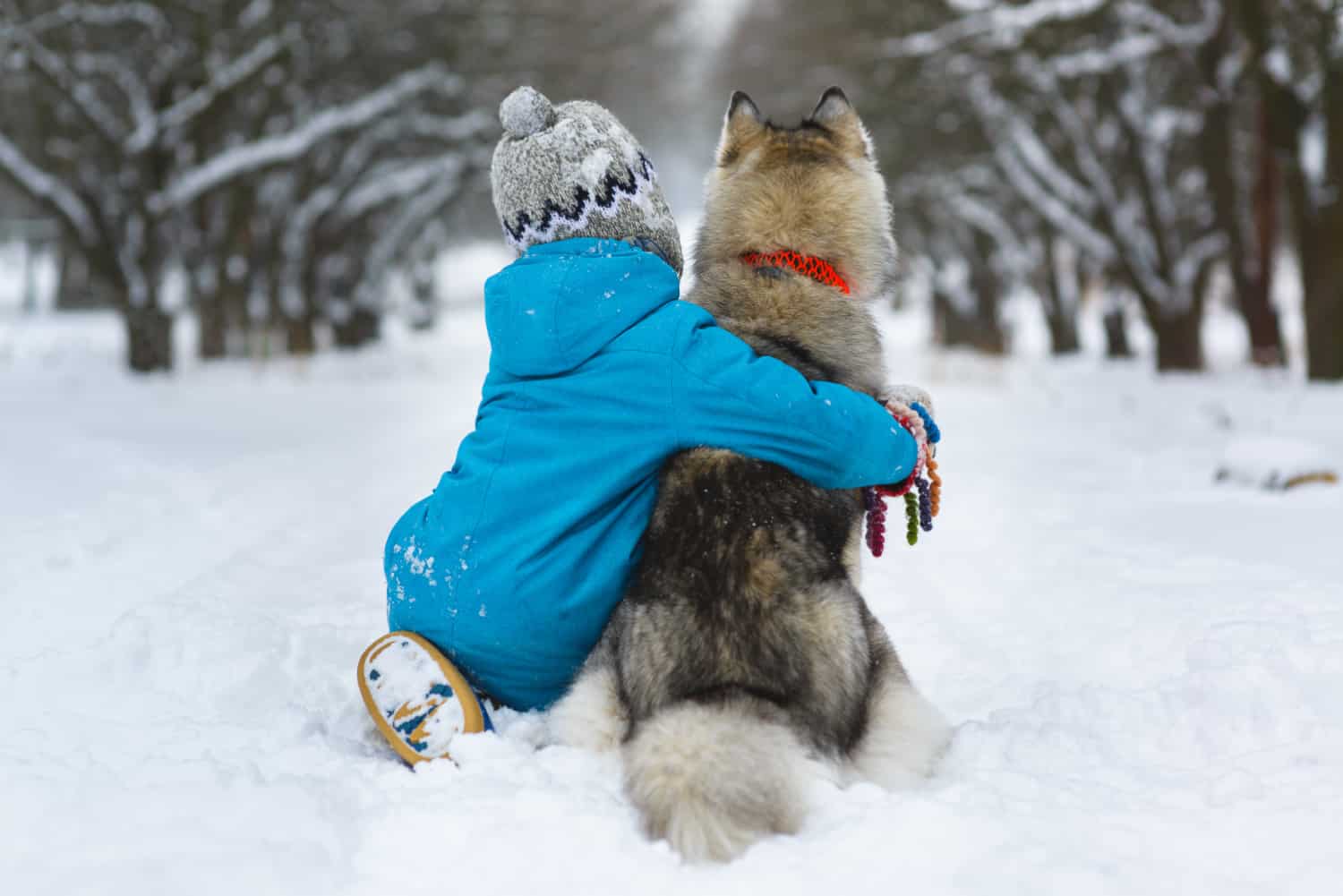 A Heart for the Local Community
We are people-centered and service-oriented with a heart for our local communities. We believe in having a firm center with soft edges which means always operating with honor and professionalism while having compassion and showing kindness to others.
There's Power in the Pack