For the Team to Be Successful, Everyone Needs to Be pulling in the Same Direction
We've Developed a Methodology for Finding the Right Fit
It's not just about region, size, or financials—we are employing a more holistic approach to qualifying potential partners.
We are looking for established brands with solid reputations. Companies that employees want to work for. Owners who have cultivated internal values right alongside an emphasis on services, customers, technicians, trucks, and equipment.
As we expand our network of home services companies across the United States, we're looking for owners who want the transition of their organization into the Friendly Group to be a conversation, not a transaction.
Friendly Group is building a network of like-minded companies that share our vision and values that, at their core, focus on employees and customers.
Home Services
Companies in the US
Strong Cultures of Quality, Service, and Training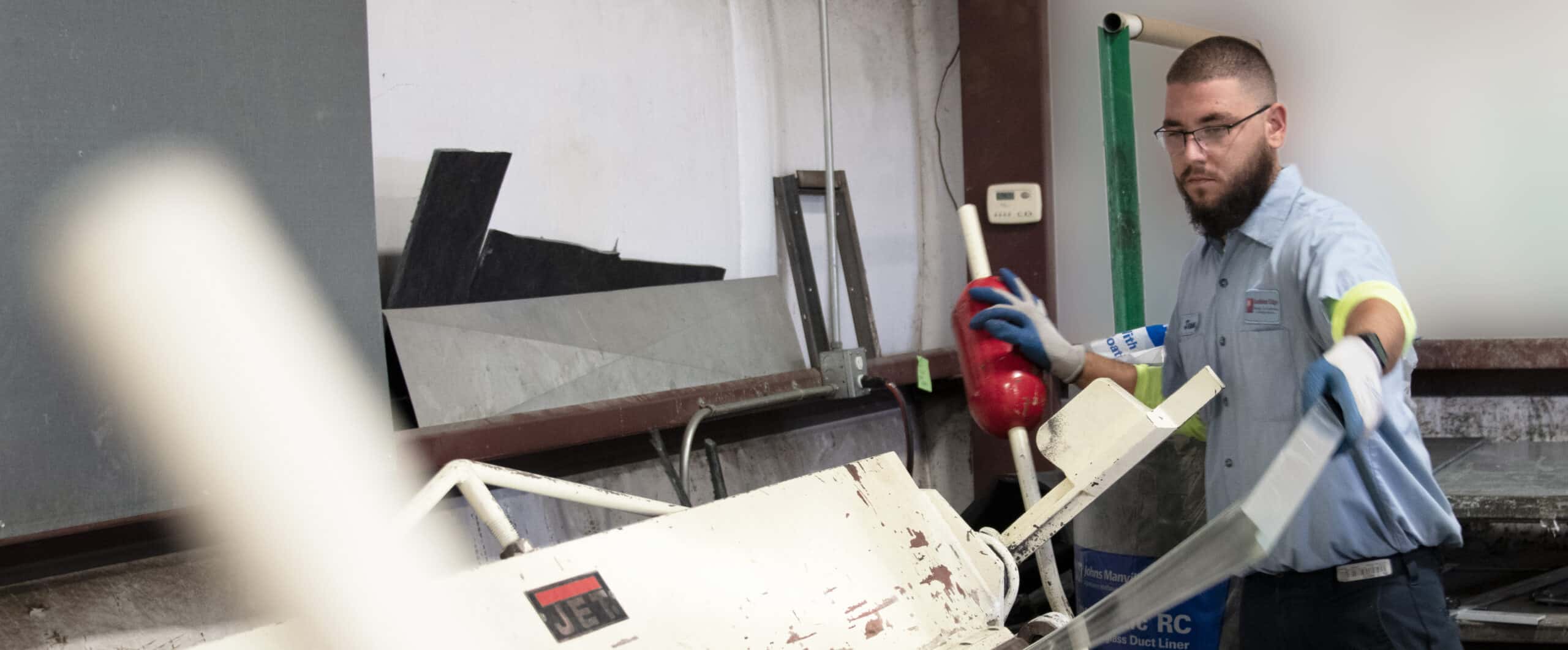 The Friendly Group Is Growing
Find Out if Your
Business Is a Fit.
There's Power In The Pack.