Doug Novack Joins the Friendly Group Board of Directors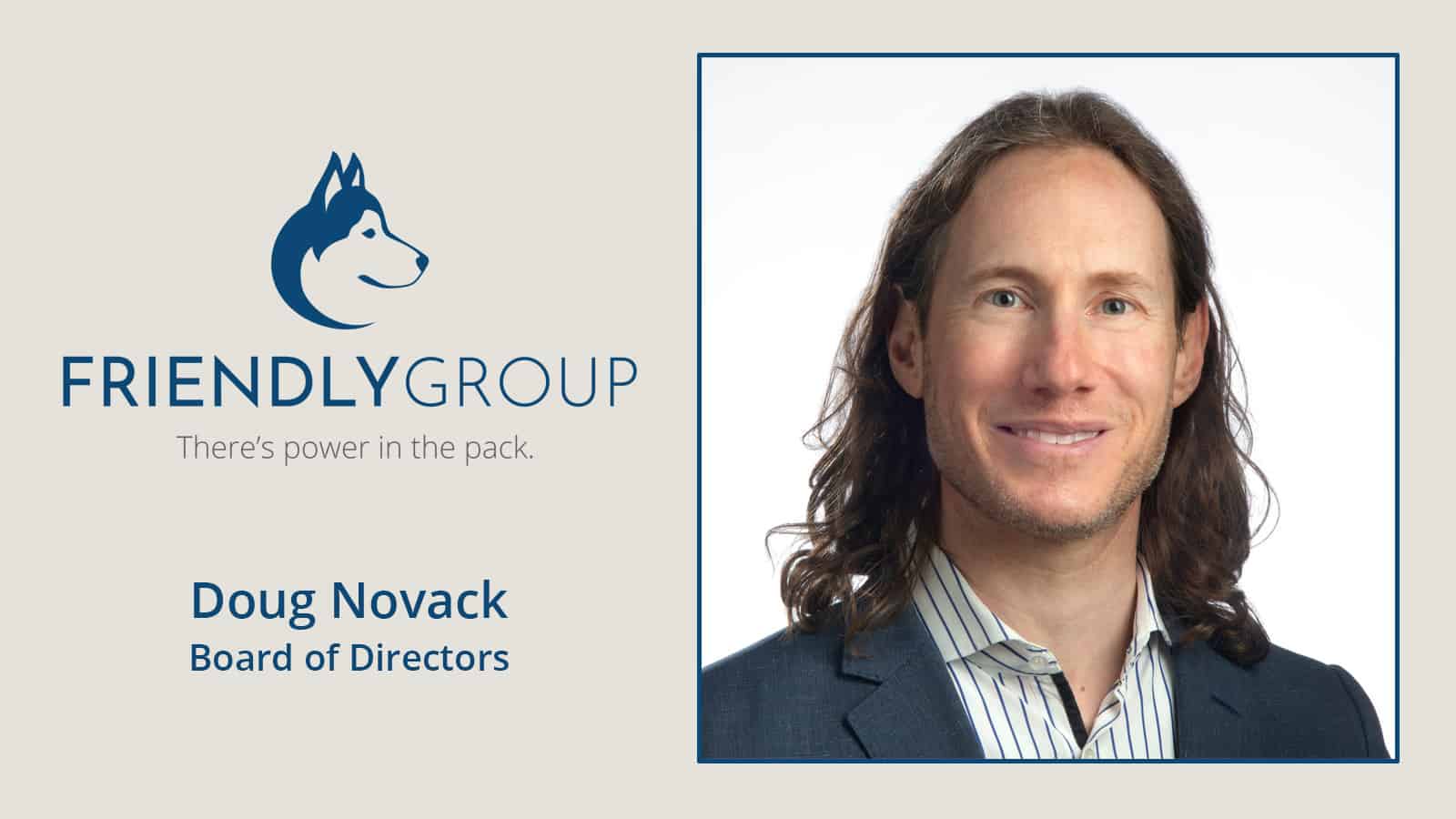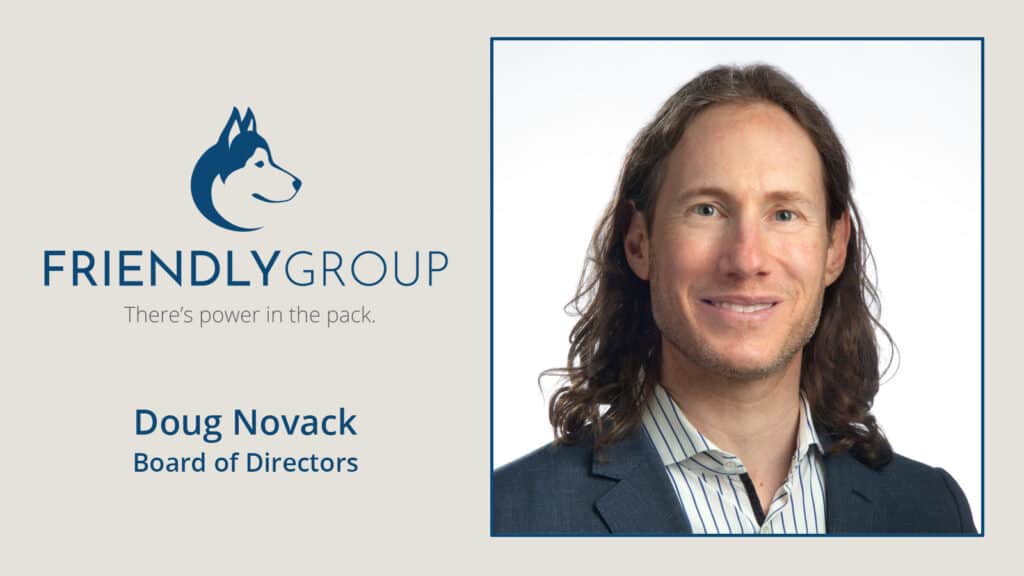 Friendly Group is pleased to announce the appointment of Doug Novack, Managing Director of Google Business and Industrial Markets (BIM), to its Board of Directors.
Mr. Novack brings extensive marketing leadership and expertise to Friendly Group. He has a proven track record of providing strategic guidance around digital marketing and connected home. Mr. Novack previously served as the Director of Google Home and Consumer Services. Additionally, he cofounded and has served as the Managing Director at Early Stage Venture Partners, a private equity investment firm and strategic consulting company focused on growth-oriented businesses in the new media, technology, and youth industries.
During his tenure in these positions, Mr. Novack was able to implement new efficiencies and innovate digital strategies to initiate growth. He will bring this perspective to Friendly Group and its home services companies.
"We want to thank Doug Novack for what I'm sure will be a significant contribution to our board. His wealth of knowledge and experience in digital marketing will be invaluable, along with his operational experience in the industrial markets arena. What a fine addition."

Tony Castor, Board of Directors Chairman, Friendly Group
Mr. Novack fosters an entrepreneurial spirit, which is integral to why he started Google's Sales Associate program. It is designed for early-career team members to gain experience in sales, work across industries, and benefit from mentorship from senior leaders.
"Joining Friendly Group's Board of Directors and working with everyone on the team is a privilege. I'm motivated to help them amplify their message, reach their customers in meaningful moments, and shine a brighter light on the world-changing work they do."

Doug Novack, Managing Director of Google Business & Industrial Markets (BIM), Google
Mr. Novack earned degrees from The University of Chicago Booth School of Business and the University of Michigan. He's currently active in a variety of causes, with a special emphasis on presenting professional opportunities to low-income and marginalized communities.
There's Power in the Pack!