6 Factors that Influence Business Valuation in Home Services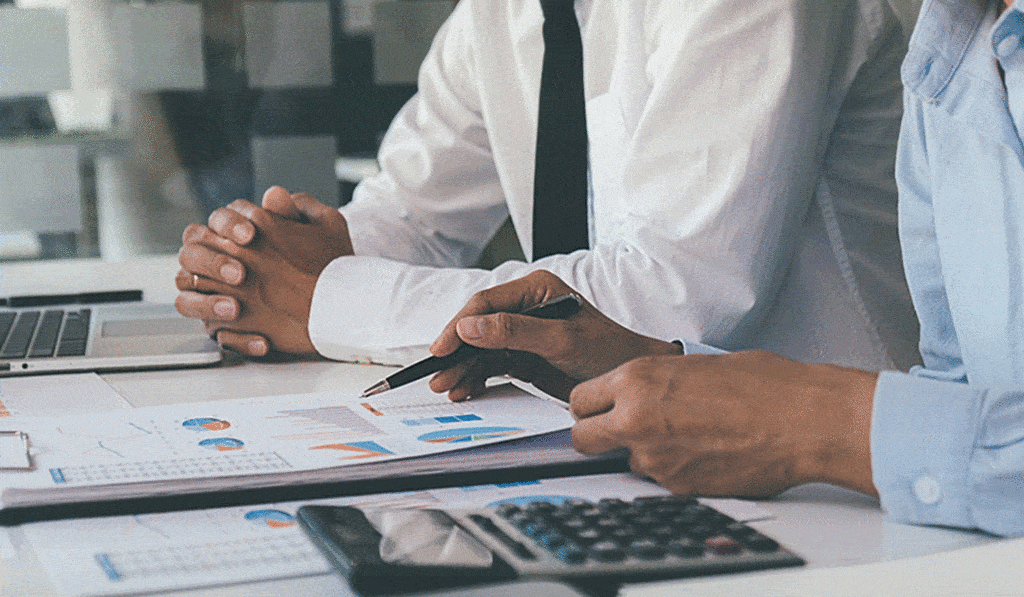 There are many factors that impact the value of your HVAC or plumbing business. A potential buyer will consider various company metrics and assess risk and growth opportunities across the board. In this article we discuss 6 key factors that influence business valuation, specifically for HVAC, plumbing, and electrical home services businesses.
As we discuss selling your business and what goes into valuation, we encourage you to reach out here if you have any questions or would like to connect with Friendly Group.
6 Factors That Influence a Plumbing or HVAC Business Valuation
There are many factors that impact the value of your business. A buyer will consider various company metrics and assess risk and growth opportunities across the board. For the home services industry, some key components and influencers include:
Company Profile
Location
People & Management Team
Reputation
Financial Performance
Growth Prospects
# 1: Company Profile
Your company profile is an overview of your business that includes information like products and services offered (HVAC, Plumbing, Electrical), business mix (repair, replacement, and maintenance vs new construction), customer mix (residential vs commercial), and company size (revenue, number of trucks, number of technicians). For home services companies, the number of service agreements you have is an important part of your company profile and something most buyers will like to see.
These pieces of a valuation typically come first in the process, since it is the easiest information to obtain, and is the fundamental information that helps a buyer gauge a company's strategic fit.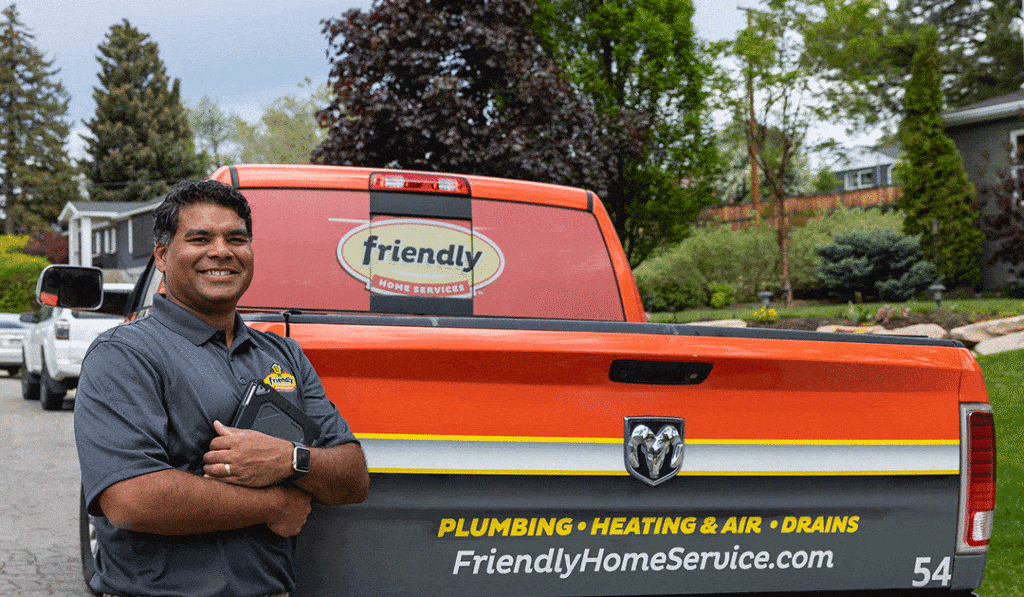 # 2: Location
Location can be an important factor in establishing the company's current value and potential. Home services companies demand a higher valuation in areas that have:
High heating and/or cooling degree days
Above average household incomes
Populations that are growing quickly
Room/capacity to grow and expand in that area or in neighbouring communities
# 3: People & Management Team
People are a major factor for potential buyers when deciding who to partner with.
A full and high-quality management team that has been working together for a few years increases the value of your business and positions it well to scale the next wall of growth.
Moreover, a happy, well trained, and skilled group of employees that does a great job serving customers is attractive because it should mean low turnover. Lower turnover means lower recruiting and training costs, which means higher returns and higher valuation.
Companies that can attract and retain high quality employees will win over the long run.
# 4: Reputation
Although it can be difficult to place a dollar value on an intangible asset, your company's business reputation and goodwill cultivated within your local community is incredibly valuable.
A positive reputation could significantly increase the value of your company and brand, while a negative reputation could be detrimental to prospective buyers when selling your business.
Buyers look for companies with high ratings on sites like Google, Yelp, Angi, BBB, and Facebook. They read the reviews and the company's responses and look at the portion of leads that come from referrals. Typically, a company that has high review ratings and is spending a small percentage on marketing and advertising, and still growing, is benefiting from a strong reputation.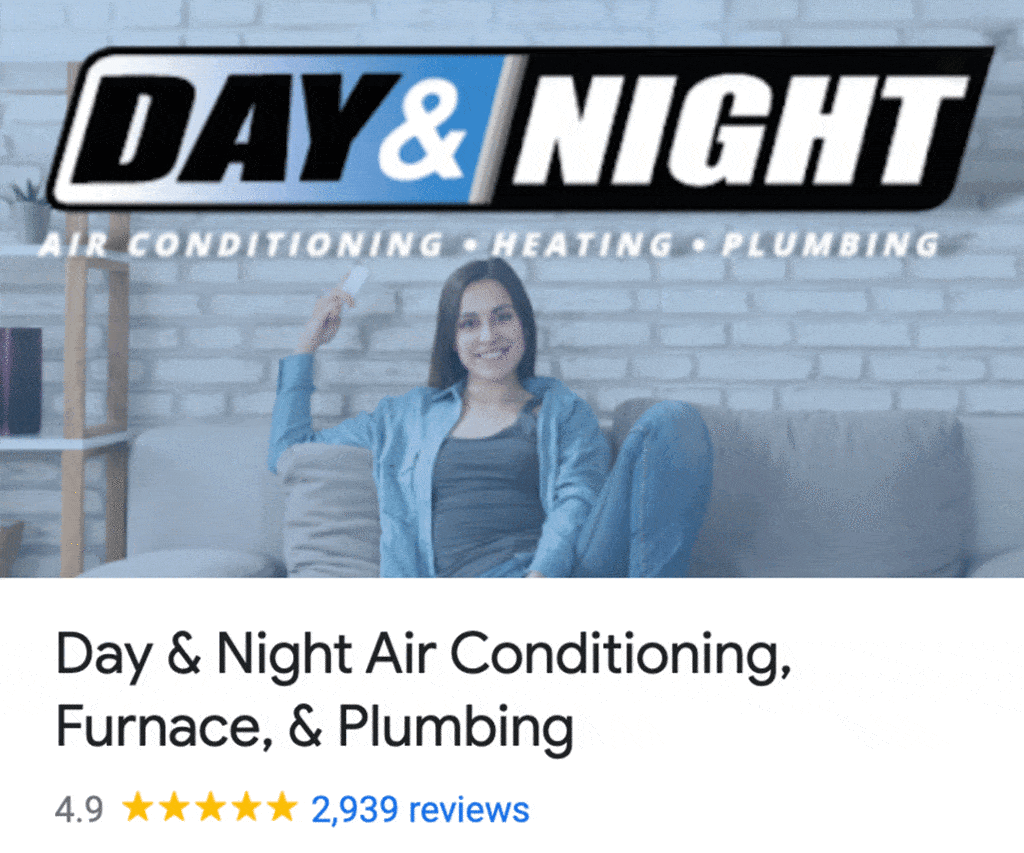 # 5: Financial Performance
Most people typically think of financials when talking about a business valuation, and although we hope this list has proven there are many other factors that play a role in establishing a company's value, understanding your company's financial performance is essential.
Cash Flow
The primary measure of a company's financial performance is cash flow – how much money is moving into the business vs moving out.
Potential buyers will look at historical trends in your cash flow to determine the health of the business and its value. For example, an increase in cash flow over the past three years will have a positive impact on the valuation, while a downward trend may lower the value of a business.
EBITDA
EBITDA stands for "Earnings Before Interest, Taxes, Depreciation, and Amortization" and is a commonly used approximation of the company's cash flow. EBITDA is calculated by adding interest expense, income tax expense, and depreciation and amortization expense to the net profit. A company's value is often express as a multiple of EBITDA.
A company's valuation is influenced by EBITDA in two ways, namely: EBITDA margin and total EBITDA. EBITDA margin (EBITDA divided by revenue) has a "sweet spot" of 10% – 20%. Below this range may be indicative of operational challenges. Above this range may be indicative of unsustainable business practices.
The higher the company's total EBITDA, the higher the company's value. There are many valuation factors and methods, but your company's EBITDA is likely one of the most important.
# 6: Growth Prospects
Growth potential plays an important role in the value of a company. The more a company grows, the more cash flow it can generate, and the more it is potentially worth.
Buyers can look at growth differently, depending on what factors they consider in their analysis. Growth factors include:
Company growth history
Market share
Population growth
Income growth
Shifts in demographics
Shifts in consumer preferences
Buyers such as the Friendly Group analyze the business along with market and sector trends to identify key growth prospects and strategic fit.
If your business has high growth potential, or if the market you are in is experiencing, or likely will experience, significant growth, this could increase the value of your business.
Friendly Group Factors – A Holistic Approach
Friendly Group uses an all-inclusive method to value a business.
It's not just about region, size, or financials—we deploy a more holistic approach to qualifying potential partners. We look for established brands with solid reputations. Companies that employees want to work for. Owners who have cultivated values that match our own, with a steadfast focus on people, customers, and community.
"The Friendly Group asked us about our brand and our values, and we really got to know each other in the process. They wanted to understand more about our culture and who we are. It wasn't just about the financials."

Jeff Martin, Day & Night Founder
The valuation process can seem daunting, but it is important for you, the owner, to do your due diligence to make sure you approach this step with care and consideration for each factor that will impact the value of your business. We hope this post has provided you with the insight and understanding to do just that!
If you have any questions or would like to start a conversation you can reach out here. We would be happy to connect with you!
---
Friendly Group is Growing
As we expand our network of home services companies across the United States, we're looking for owners who want the transition of their organization into the Friendly Group to be a conversation, not a transaction.
---
---
There's Power in the Pack!