Home Services Company, Ambient Edge, Acquired by Friendly Group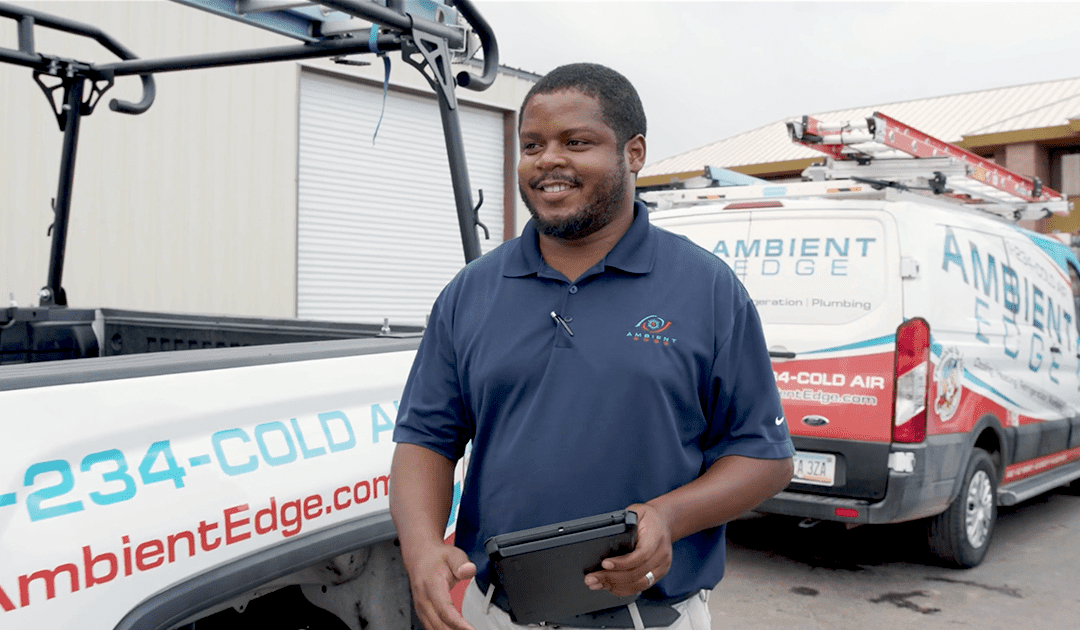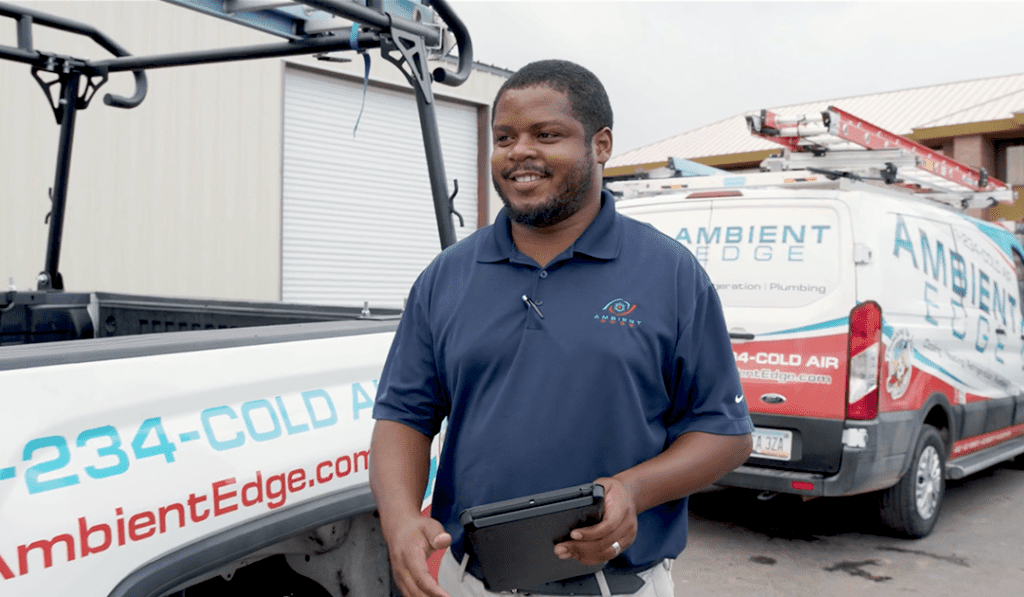 Friendly Group is excited to announce its partnership with Ambient Edge in May 2021, creating a platform in the highly attractive northwestern Arizona and Las Vegas, Nevada, markets. This is a logical addition to our existing Salt Lake City, Utah location as we build our consolidation strategy in the western United States.
About Ambient Edge
Founded in 2008 by Steve Lewis, Ambient Edge offers installation, replacement, service, and maintenance of heating and cooling systems, as well as plumbing installation, repair, and maintenance. As founder and general manager of Ambient Edge, Steve developed strong processes and procedures, building the company to the professional level where it is today.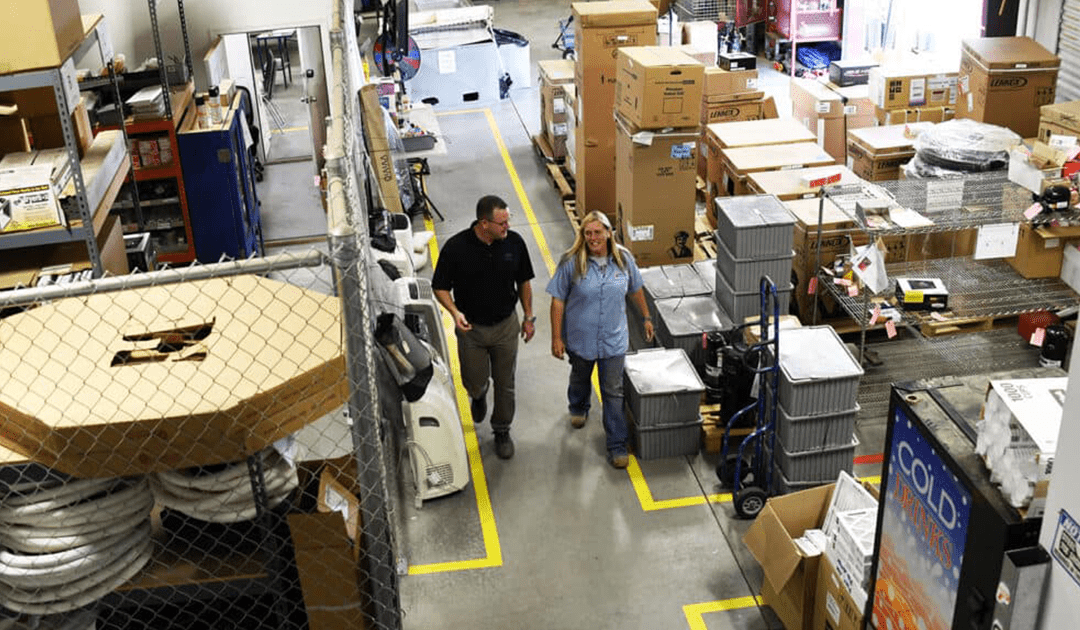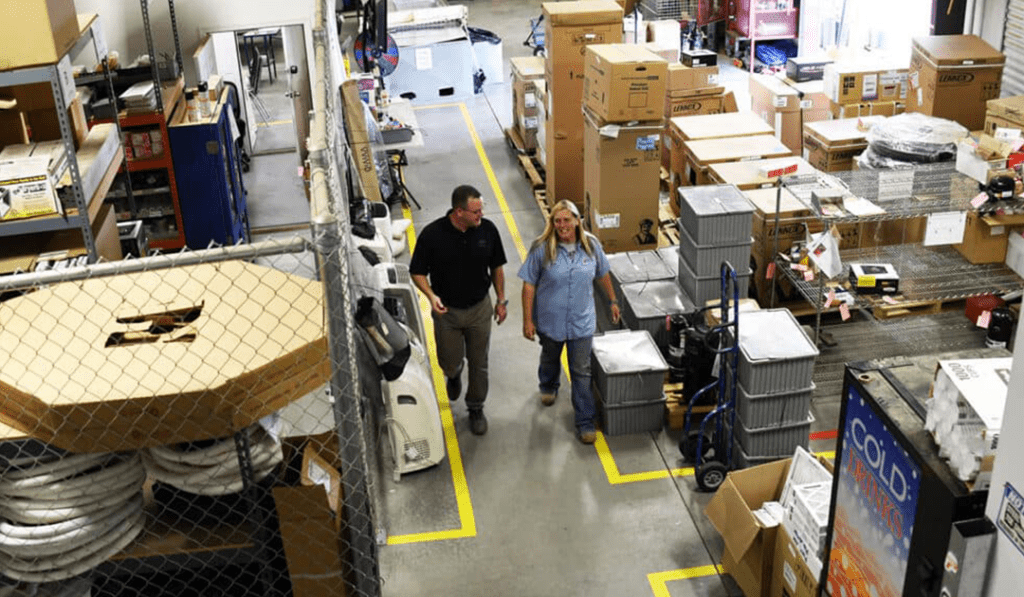 Steve will remain as general manager, and will continue to bring the ideal skills, experience, and knowledge necessary to build upon Ambient Edge as our platform in the Southwest region.
"The entire Ambient team is looking forward to working with Friendly Group. We believe this is the right move for Ambient to expand even more with Friendly Group's guidance and strategies. This will be a very positive relationship for everyone involved."

Steve Lewis, Founder & General Manager, Ambient Edge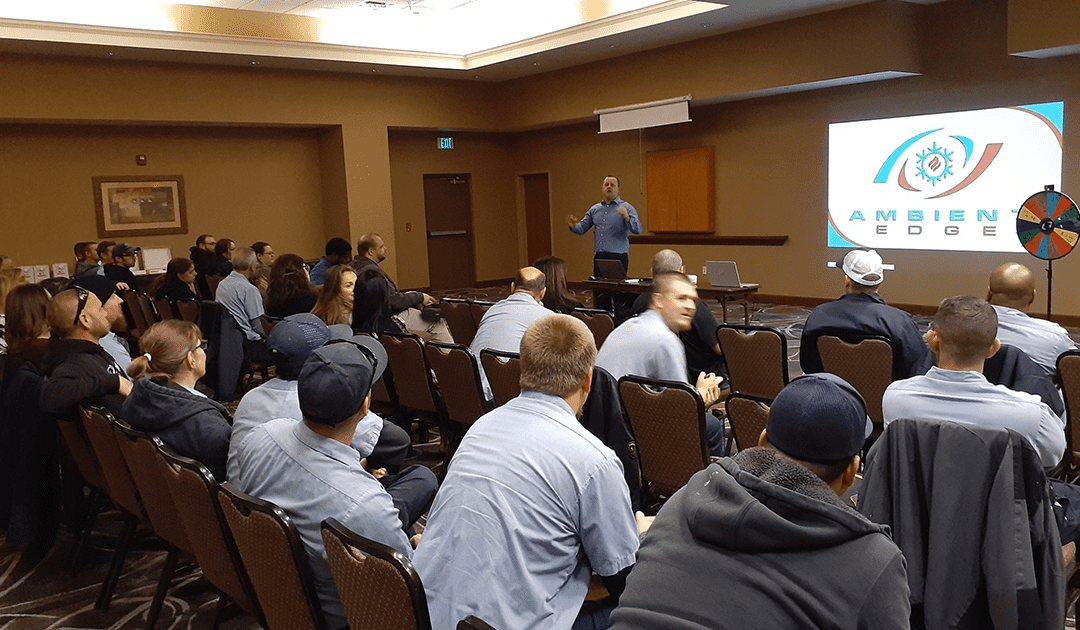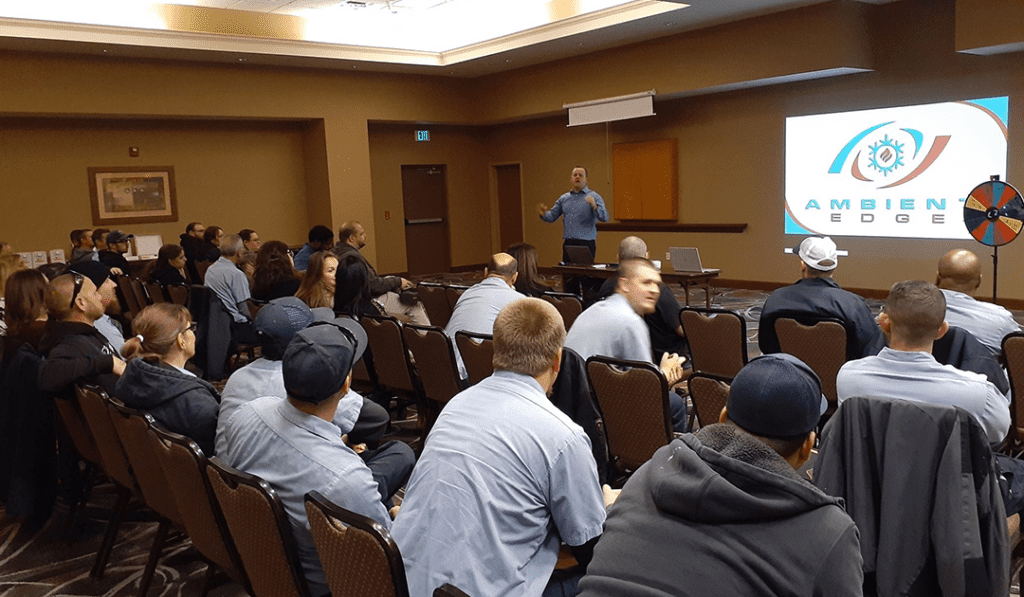 About Friendly Group
Friendly Group is committed to building a network of like-minded companies in the home services industry that share a vision and values which, at their core, focuses on their employees. We were established in 2020 with a best-in-class management team, board of directors, and advisors who work together to execute a strategy that is distinctly different because it is Friendly.
At Friendly Group we provide mentorship, direction, resources, and the capital required to take companies' strategic initiatives to the next level as we continue to expand our presence across the United States, building a network of leading heating, ventilation, and air conditioning (HVAC), plumbing, and electrical home services companies.
"We are excited to build upon Ambient Edge's brand legacy in this region. Steve Lewis has assembled a uniquely strong leadership team and understands the buying behaviors of his market. We are thrilled to have him as part of the Friendly Group team and look forward to future growth under his leadership."

Friendly Group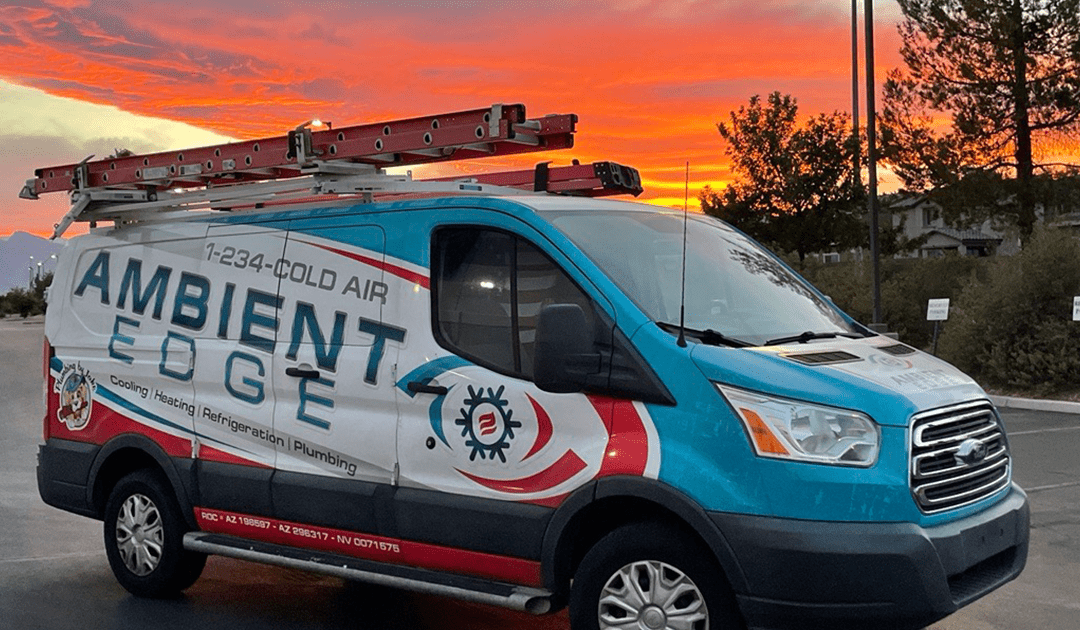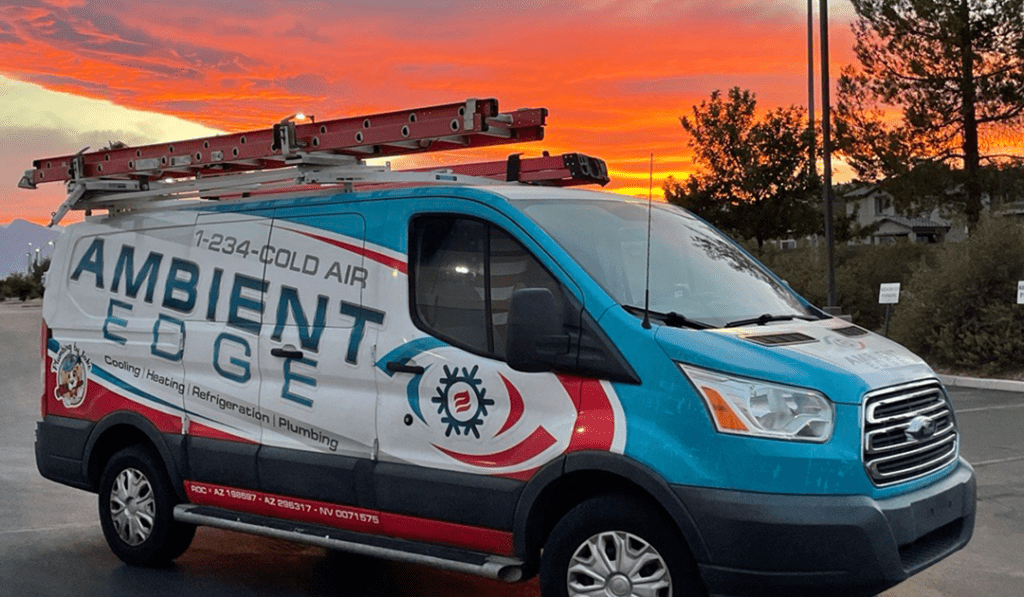 Contact Friendly Group Today
If you are a home services company owner or broker, we would like to talk with you. Connect with us online today. We are growing and would love for you to grow with us.
There's Power in the Pack!