Why Home Services Private Equity is Booming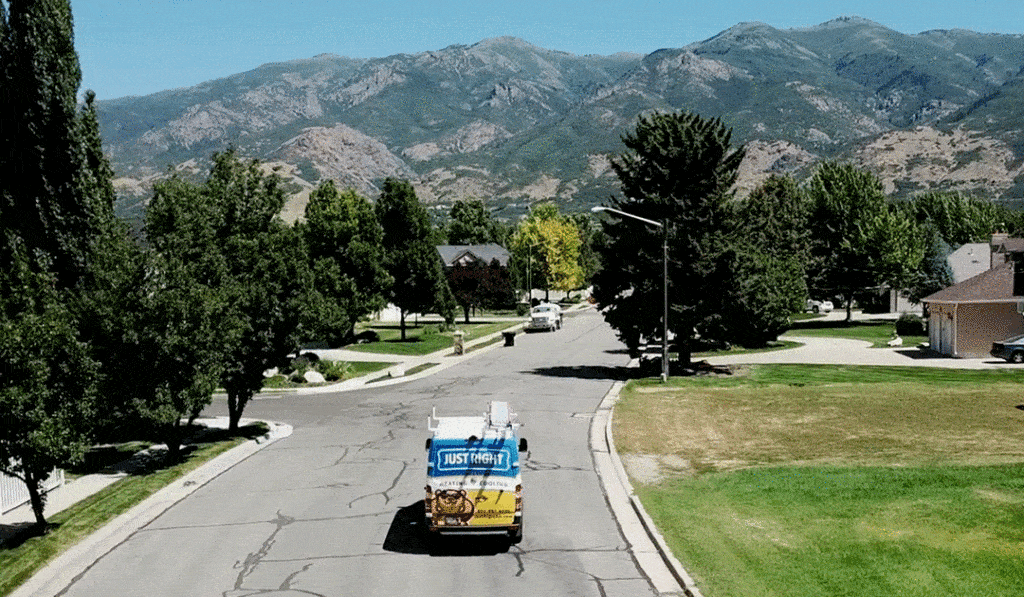 Home Services Private Equity is booming and private equity firms are acquiring home services companies at a rapid pace.
What makes private equity and the home services industry (HVAC, plumbing, and electrical) so attractive to investors? David Noseworthy, VP of corporate development for Friendly Home Services Group (Friendly Group) covers a few of the top reasons.
There is more Home Services private equity capital than ever before
Private equity firms are purchasing so many companies right now because there is more private equity capital entering the market than ever before. Capital is attracted to higher returns and there are returns in private equity, not just in home services, but across numerous industries.
Top 3 reasons why the Home Services sector has attracted significant private equity investment in recent years
Private equity firms invest in companies and industries that they believe have the potential for significant growth and profitability, and the Home Services industry is no exception. It is a great industry with a few characteristics that make it an attractive investment opportunity, including:
Fragmentation
Organic Growth
Recession Resistance
1. Fragmentation
First, the Home Services industry is extremely fragmented. There are over 100,000 HVAC companies in the United States. The same can be said for plumbing and electrical. This means, with hundreds of thousands of homes services companies in the market, there are plenty of operations to consider that could benefit from consolidation and joining a group.
Many HVAC, plumbing, and electrical companies are small, typically family-owned businesses, which can make it difficult for them to compete with larger, more well-capitalized companies. By acquiring these companies, private equity firms can help create larger, more efficient companies that can better compete in the marketplace.
The goal for a private equity company like Friendly Group is to find 20-25 companies that share their culture, vision, and values, and the fragmented home services market makes this very doable.
2. Organic Growth
Second, before even considering standard price increases, there is built-in organic growth within the home services industry. As the population grows, so does the demand for housing. As more and more homes and buildings are constructed, the demand for HVAC, plumbing, and electrical services increases, providing a steady stream of revenue for companies in the industry. There are 1% new houses created each year and each house has an HVAC unit, plumbing, and electrical.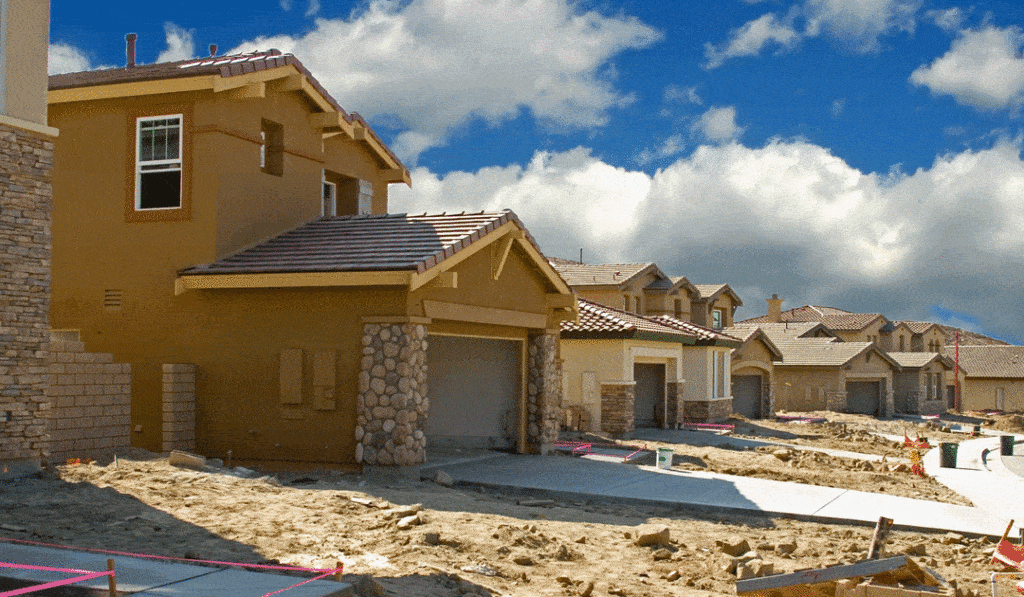 Additionally, the need for energy-efficient HVAC systems has led to the development of new technologies. Older homes are continuously upgraded and retrofitted with new technology, more energy-efficient HVAC systems, and whole-home air quality and water purifications systems.
Private equity is attracted to industries that have strong organic growth and finding quality companies that drive healthy natural growth the right way is important to Friendly Group.
3. Recession Resistance
Third, home services private equity groups are attracted to the residential repair, replacement, and maintenance segments because they are recession resistant. HVAC, plumbing, and electrical are essential for homes and businesses. This makes the cash flow in the industry less risky. Even during the recent COVID outbreak there was a noticeable increase in home services needs because people were home more often. Remote work was made necessary during the outbreak, but continues to persist and trends toward permanence, creating a higher demand for home services.
Home Services Private Equity will continue to Boom
Private equity firms have invested in the Home Services industry due to its fragmentation and potential for consolidation, its steady organic growth and need for new technologies, and the essential need for the services the industry provides to homeowners. These factors have caught the attention of private equity firms and made the industry of particular interest. The continued growth and sustainability indicate a promising future for business owners and investors looking to partner together.
There's Power in the Pack!