WATCH: Private Equity in Home Services Discussion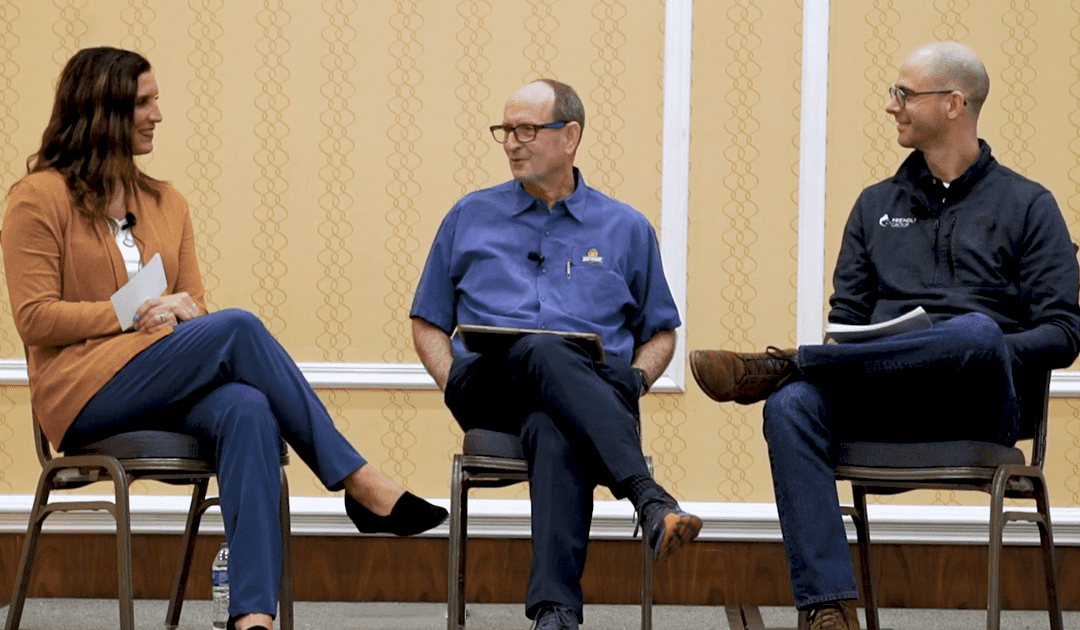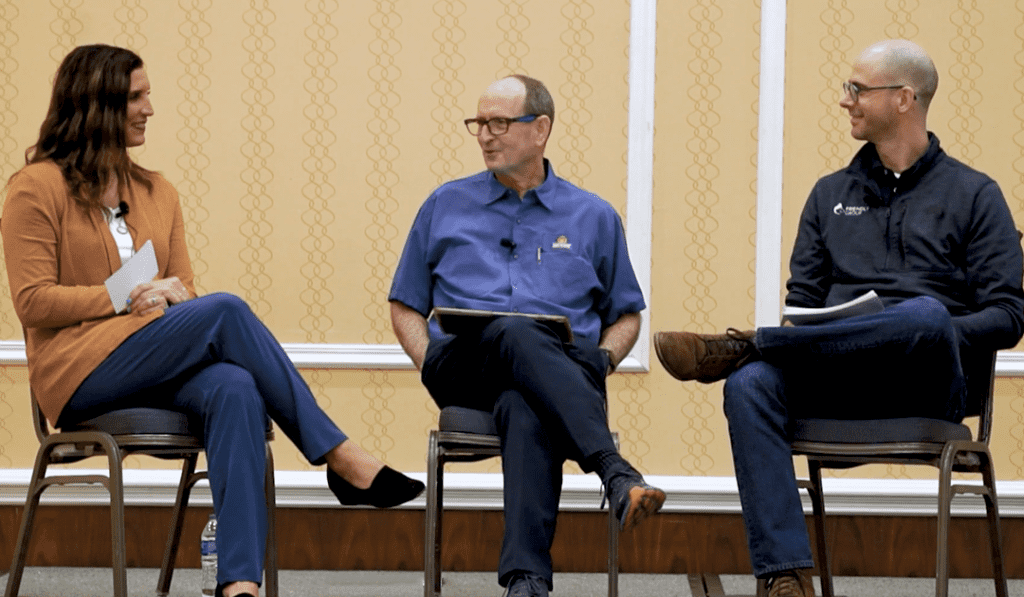 David Noseworthy, VP of Corporate Development for Friendly Group, and Dan Dearden, industry veteran, Founder, and current General Manager of Just Right Heating & Cooling in Salt Lake City, Utah, held a fireside chat entitled, "Demystifying Private Equity, the Friendly Way."
Angie Snow, Industry Advisor for ServiceTitan, asked David and Dan some of the most common questions and concerns about acquisitions and private equity in home services.
Topics included in the discussion:
Why is the home service market so hot?
Why are home services attractive to private equity firms?
What does it mean to join a group and what are the benefits?
How is the valuation of my company created?
What should I think through when looking for a buyer or business partner?
What does an acquisition process look like?
WATCH the Full Video on Private Equity in Home Services
---
Meet the Panelist and Moderator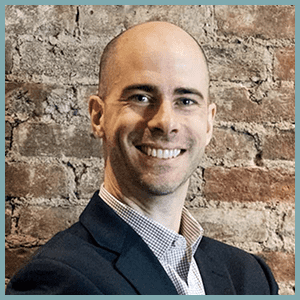 David Noseworthy, VP of Corporate Development, Friendly Group
David brings his knowledge and expertise to the table when talking to possible Friendly Group partner companies. He works with each owner to find the right fit and the right timing, keeping each company's unique team at the forefront.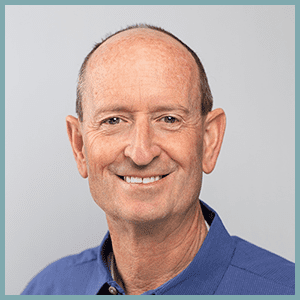 Dan Dearden, Founder & GM, Just Right Heating & Cooling
Dan has been in the home services industry since 1977, as a technician, trainer, and owner. Dan is a true industry veteran with a wealth of knowledge that continues to look for ways to be better, learn, and tackle new challenges. His company, Just Right Heating & Cooling, joined the Friendly Group in 2021.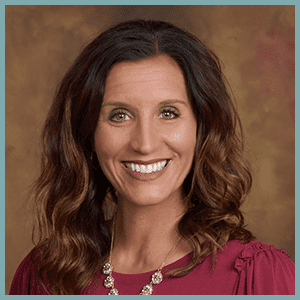 Angie Snow, Principal Industry Advisor, ServiceTitan
Angie Snow is an industry advisor for one of the top operating systems in the home services industry as well as a professional speaker, author, and success coach. As an HVAC business owner herself, Angie enjoys sharing her experience and insights with contractors to help them find success and balance in and out of their business.
---
Start a Conversation with Friendly Group
For more information on Private Equity or on Friendly Group and how we could help your home services company, schedule a call with us or fill out the online form.
As we expand our network of home services companies across the United States, we're looking for owners who want the transition of their organization into the Friendly Group to be a conversation, not a transaction.
---
---
There's Power in the Pack!