Day & Night Air Conditioning, Heating & Plumbing Joins Friendly Group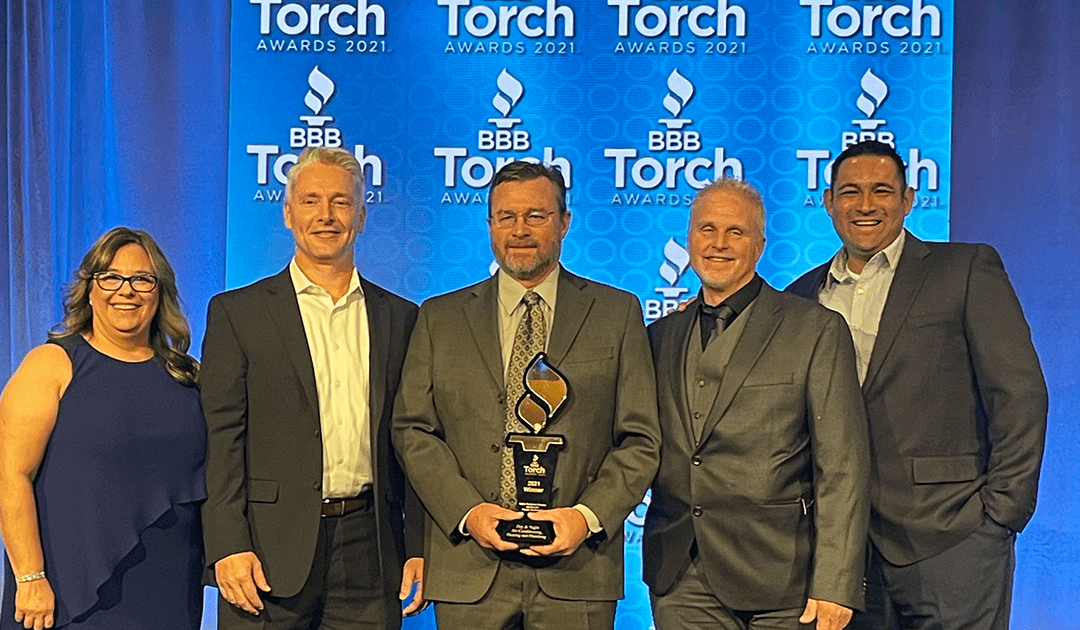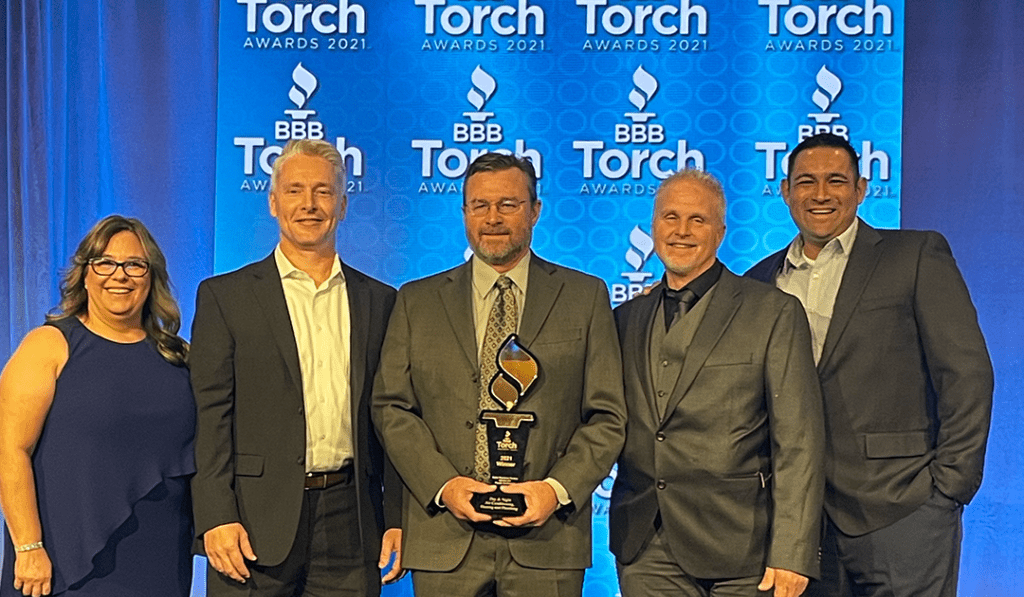 Friendly Group is thrilled to announce its acquisition of Day & Night, a heating, ventilation, and air conditioning (HVAC) and plumbing services company located in Phoenix, AZ. The addition of Day & Night makes this Friendly Group's second home services company located in Arizona, and the fourth company to join Friendly Group this past year in the western region.
"Friendly Group's unique culture and approach to supporting our operating companies continues to resonate in the market with people that share our principles."

Michael Rubel, Managing Director, RFE Investment Partners, Friendly Group Board Member
As part of Friendly Group, Day & Night will be positioned to accelerate and extend its mission to serve its community with exceptional home comfort service. Day & Night will continue to operate under the Day & Night brand with owner, Jeff Martin, and General Manager, Mike Littau, leading the company in partnership with Friendly Group.
Day & Night's Relationship-Based Culture is a Perfect Fit for Friendly Group
A strong focus on building relationships – with employees, customers, and their community – makes Day & Night a perfect fit for Friendly Group and our people-centered culture. Day & Night not only prioritizes their employees but empowers them to be the difference in their customer's day by making sure they are happy and satisfied.
"We are excited to welcome Jeff, Mike, and the whole Day & Night team into the Friendly Group family. Their culture is a perfect fit with our employee-first philosophy and mission to unlock the latent potential of every member of the team."

Bill Coughlin, Founder, Alchemy Capital Partners, Friendly Group Board Member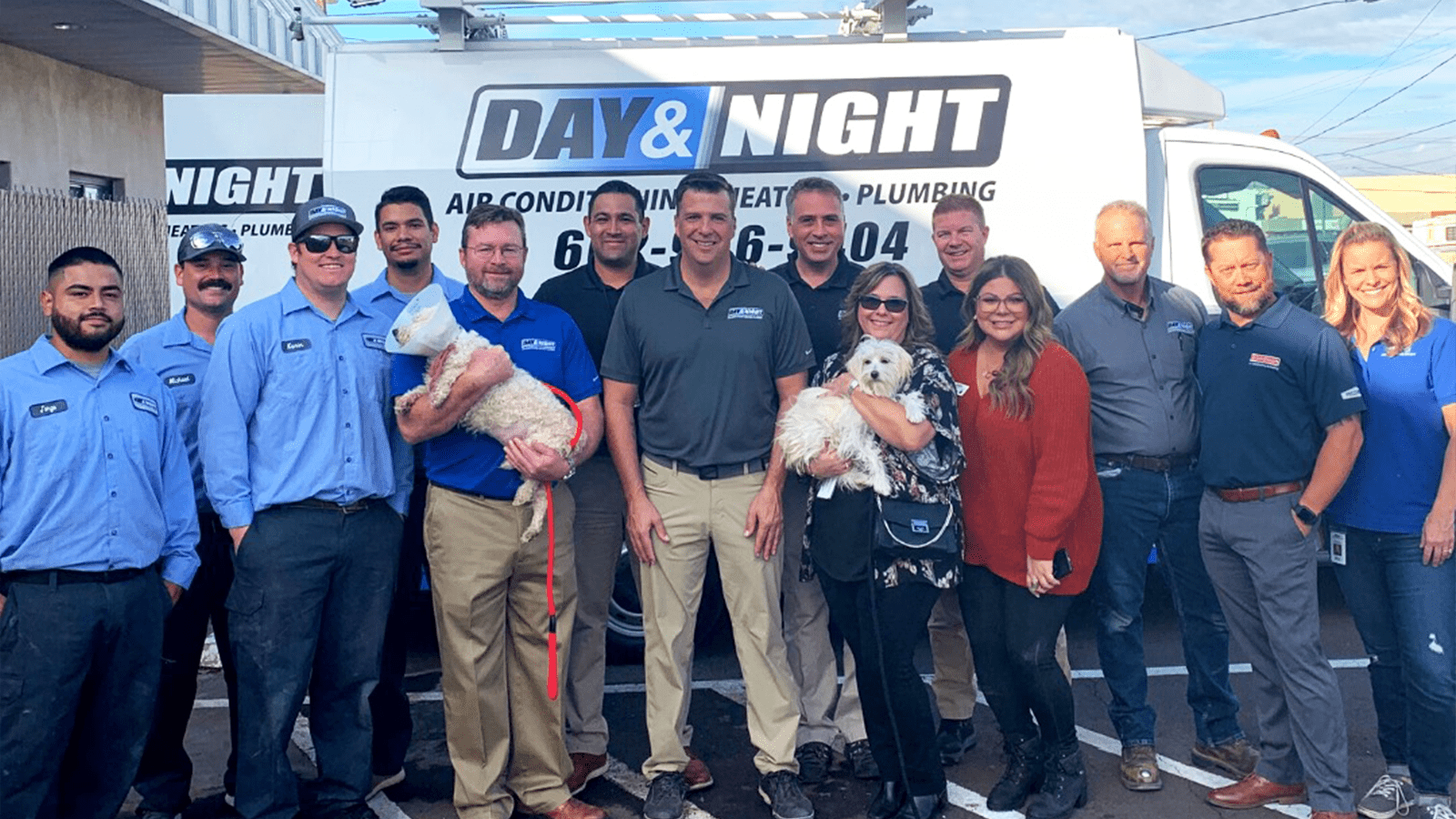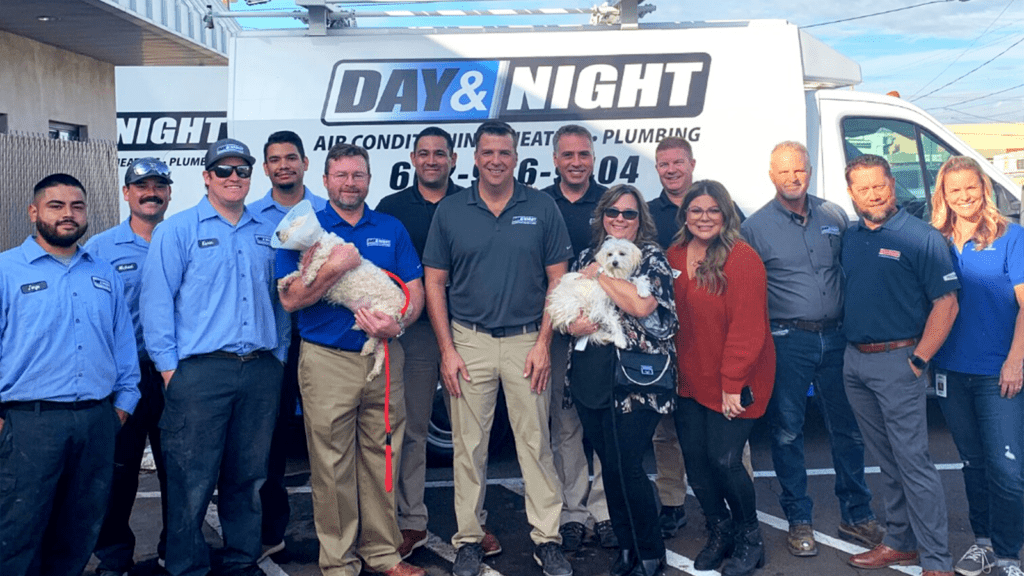 For over 40 years, Day & Night has been a valued community member of the greater Phoenix area of Arizona, providing quality professional home services to their neighbors. Day & Night is heavily involved with the Arizona Humane Society and was also recognized as the 2021 BBB Torch Awards winner for Ethics.
"Day and Night's relationships with their customers and community are some of the best I have ever seen, and the people and culture behind that is the reason for the strength of this brand. We can't wait to build on that legacy with Mike and his leadership team."

Friendly Group
Continuing to Do Well by Doing Good
At Friendly Group, we believe in "doing well by doing good" which means recognizing profit is ultimately generated by people, and prioritizing culture, employees, and values to generate returns. We are ecstatic to have Day & Night join the Friendly Group and continue to do well by doing good in their community.
There's Power in the Pack!