Friendly Group Acquires Top-Notch Home Services Company: Friendly Home Services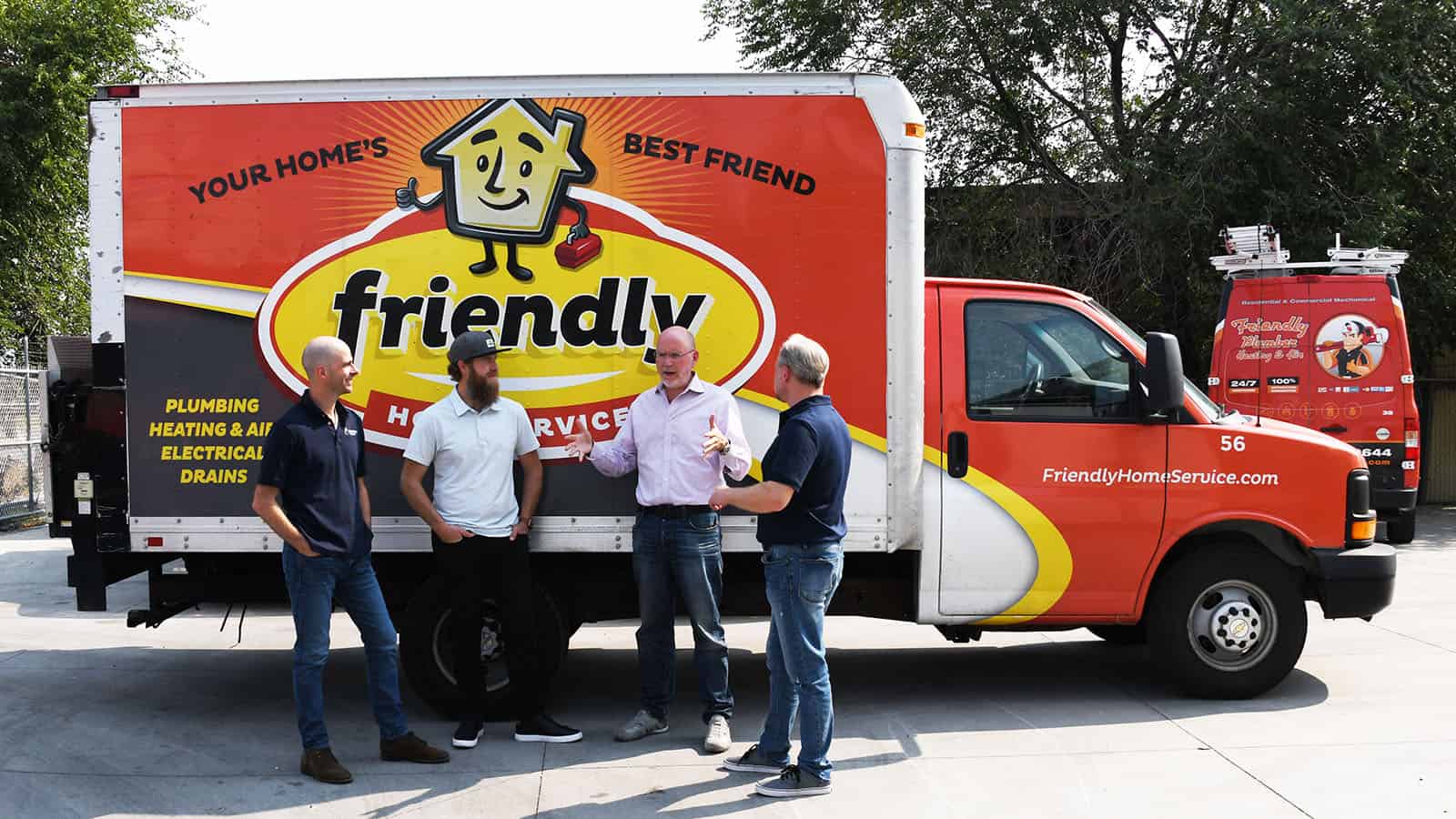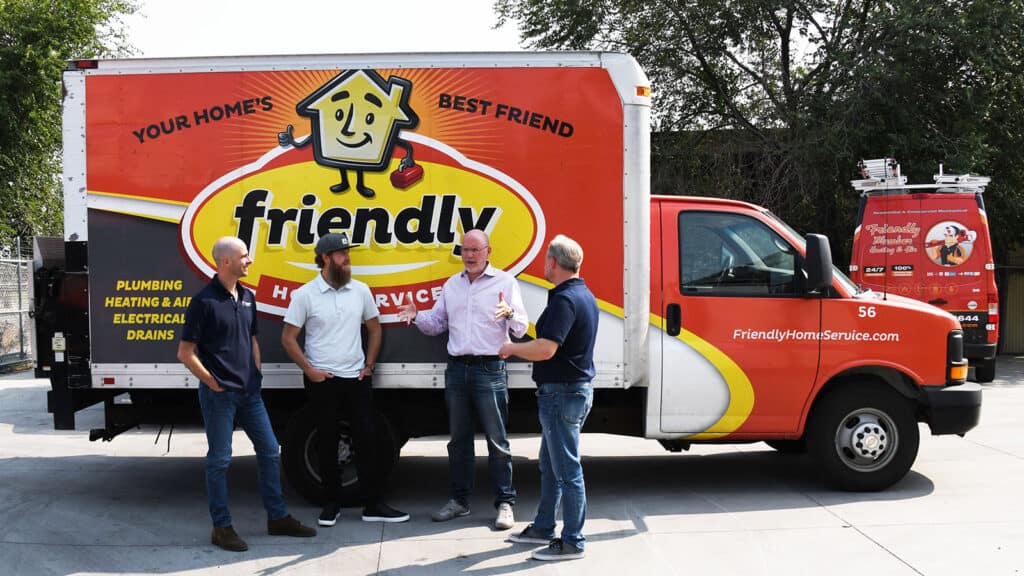 Earlier this month, Friendly Group acquired Friendly Home Services, which serves as our platform investment in Salt Lake City, Utah.
Friendly Group is a Texas-based home services firm committed to building a network of like-minded companies in the home services industry that share a vision and values which, at their core, focuses on their employees. Partnering with Friendly Group provides Friendly Home Services with mentorship, direction, resources, and the required capital to take their strategic initiatives to the next level.
About Friendly Home Services
Founded in 2015, Friendly Home Services offers residential and commercial installation, replacement, service, and maintenance for plumbing and heating and cooling systems.
Friendly Home Services has a strong organizational culture built on employee training and strong operational controls. The company's two founders have been named Entrepreneur of the Year by Entrepreneurs' Organization (EO) Utah and under this leadership, the company is ranked number 911 on Inc.'s 2019 Inc. 5000 list.
A Successful Partnership
"We are looking forward to working with the Friendly Group team. With their guidance and resources, we know we can grow to where we always planned to go. Everyone back here on our team is excited about where we're headed."

Josh Christiansen, Friendly Home Services
Friendly Home Services is the first home services company acquisition Friendly Group has made on its journey. We will partner with additional home services companies with specialties in heating, ventilation, and air conditioning (HVAC) and plumbing with similar values and business acumen as Friendly Home Services.
"Partnering with a home services company of this caliber right out the door sets the perfect tone for both Friendly Group and Friendly Home Services. Their business model, as well as their breadth of professionalism, services, and knowledge, makes our first step on this journey a successful one."

Bill Coughlin, Founder & Managing Partner, Alchemy. Friendly Group Board Member
About Friendly Group
Friendly Group is a home services company established in 2020 with a best-in-class management team, board of directors, and advisors, who work together to execute on a strategy distinctly different because it is Friendly. We provide mentorship, direction, resources, and the capital required to take companies' strategic initiatives to the next level as we continue to expand our presence across the United States, building a network of leading HVAC and plumbing home services companies.
Get in Touch With Friendly Group
For more information on Friendly Group or how we could help your home services company, connect with us online. We are growing and would love to talk with you.
There's Power in the Pack!