Just Right Heating & Cooling Named As Friendly Group's Next Acquisition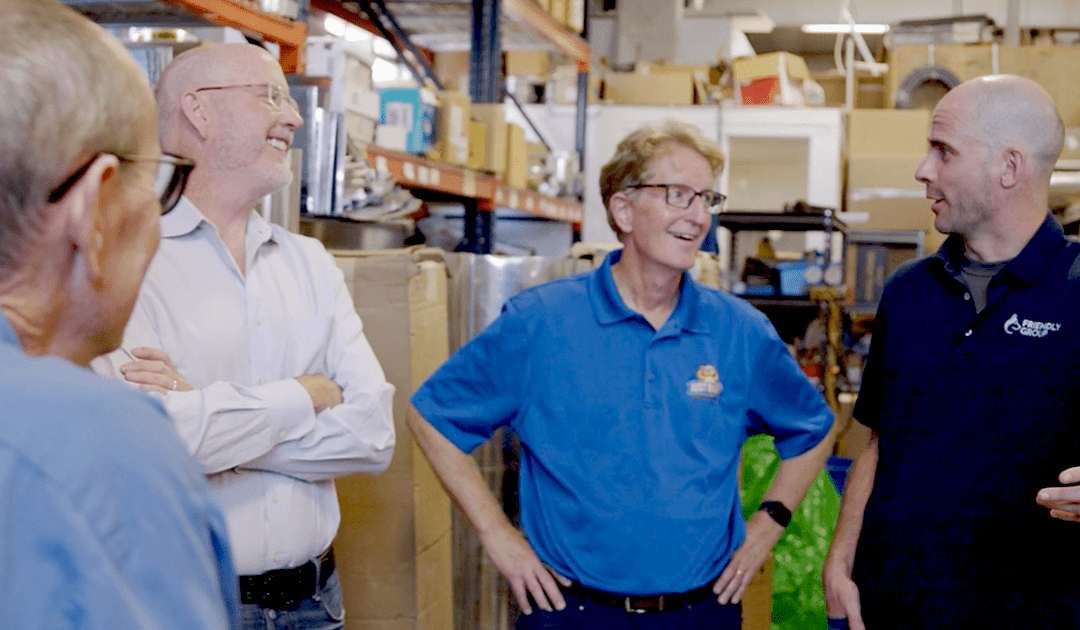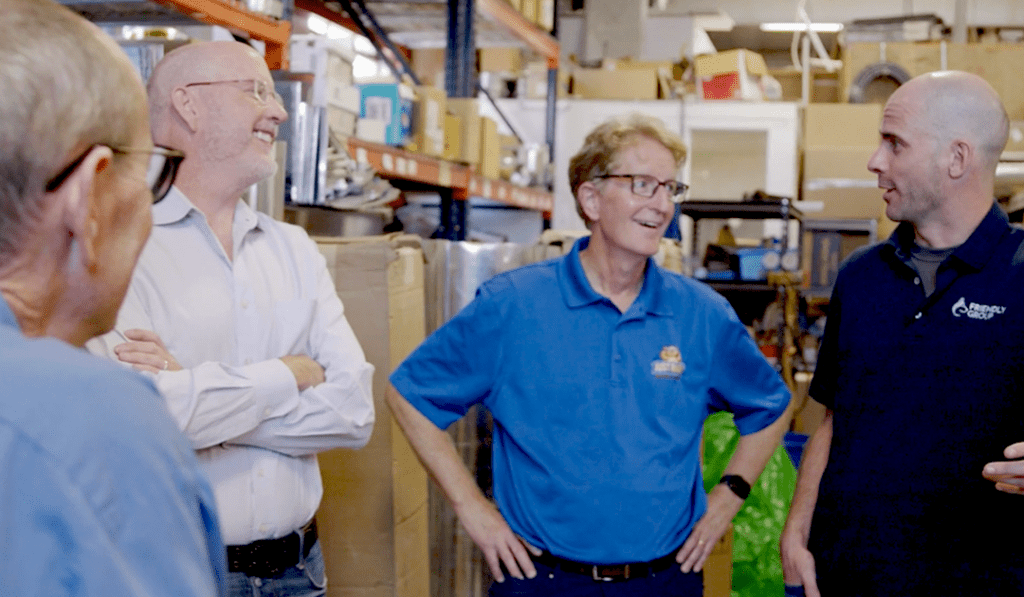 Friendly Group is pleased to announce Just Right Heating & Cooling, of Salt Lake City, Utah, as the focus of our next acquisition in June 2021. Partnering with an additional home services company in the Salt Lake City, Utah area fits ideally into our expansion strategy and strengthens our position as an industry leader. The combination of Just Right and our other area company, Friendly Home Services, offers the opportunity to create a leading player in the region.
As our Friendly Group team oversees the integration and branding between the two operating companies (OpCos), we see the potential for differentiation in market segmentation as well as the opportunity to cross-sell the additional Friendly Home Services' services (plumbing & drains) to Just Right customers.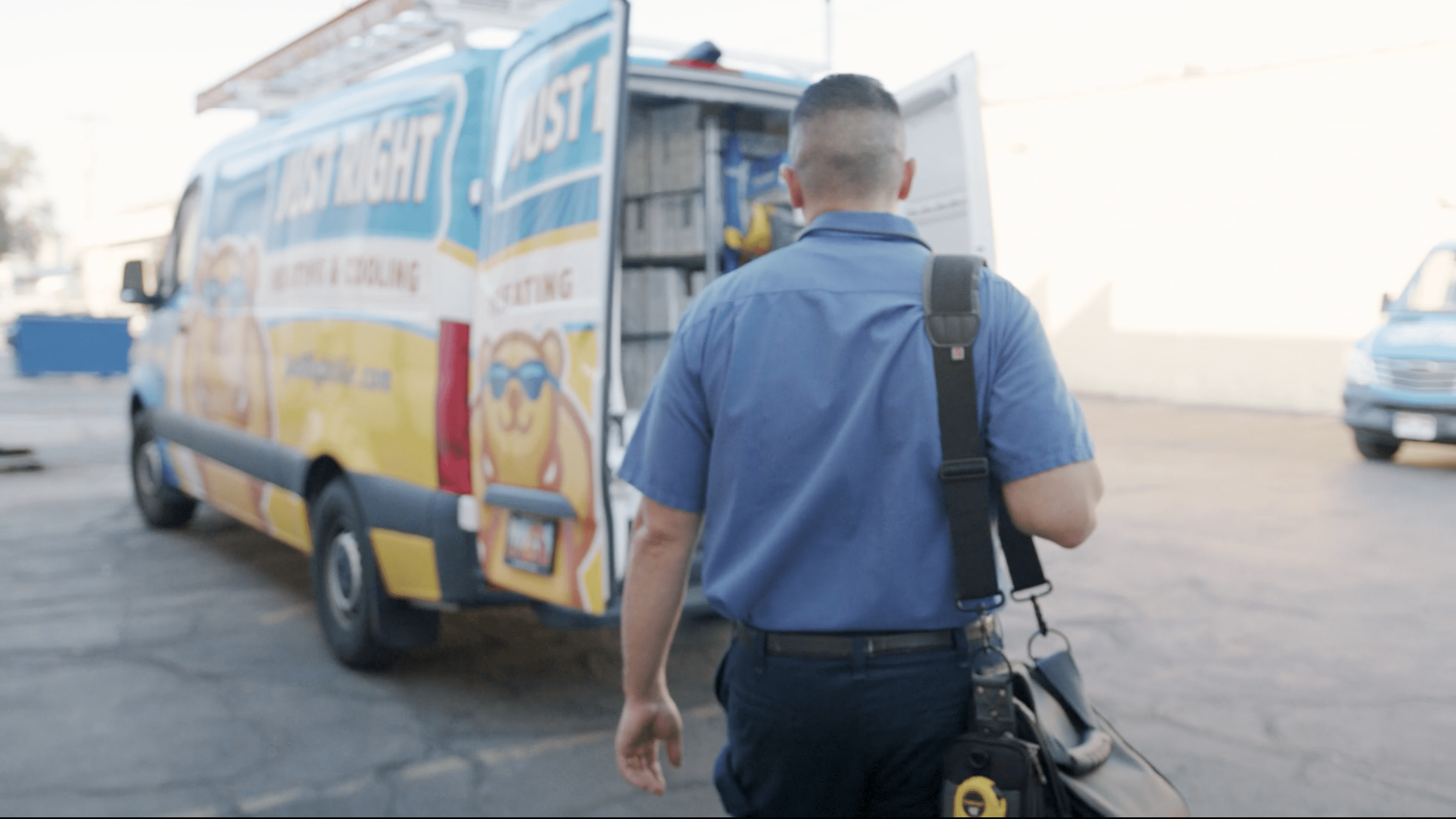 About Just Right Heating & Cooling
Dan Dearden founded the business in 2004 and created a reputation for quality service and professional development with a strong technical background. His brother, Tom Dearden, joined the business in 2016 as president and has been instrumental in the growth of the Just Right brand. Tom has improved processes and implemented a robust marketing and branding strategy, ultimately driving a +20 percent revenue compound annual growth rate (CAGR).
Founder Dan Dearden and President Tom Dearden will remain with Just Right and act as co-general managers.
"Friendly Group's resources and capital will help push Just Right as a regional leader in the Salt Lake City area. We will reach more customers and provide our services to more people than ever. We could not be happier with Friendly Group and this opportunity."

Dan Dearden, Founder & General Manager, Just Right Heating & Cooling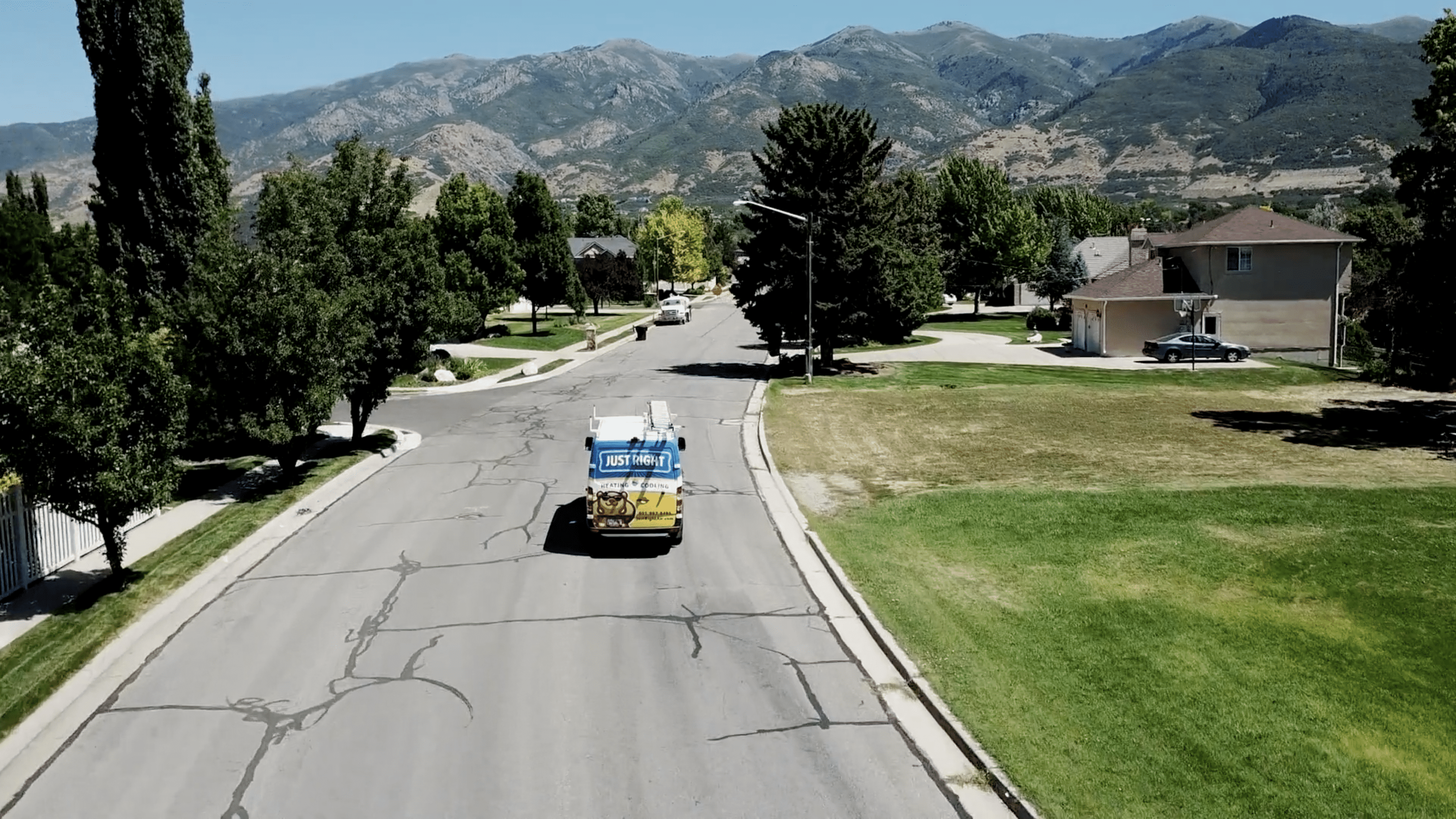 Just Right offers installation, repair, service, and maintenance of air conditioning systems, furnaces, heat pumps, and ductless systems, as well as installation of smart thermostats and other devices focused on control of the home.
"Adding the strong brand and team at Just Right positions Friendly Group further into the Salt Lake City home services arena. Dan Dearden and Tom Dearden fit perfectly into our company's business philosophy of serving customers at the highest level and taking care of our employees no matter what. It's all about integrity."

David Noseworthy, Vice President of Corporate Development, Friendly Group
Friendly Group Would Love to Talk With You
We are growing and are looking for more partners. If you are interested in learning more about how Friendly Group could help you grow your home services company, we would love to hear from you. Connect with us online today.
There's Power in the Pack!