Friendly Group Acquires Nytech Heating, Cooling & Plumbing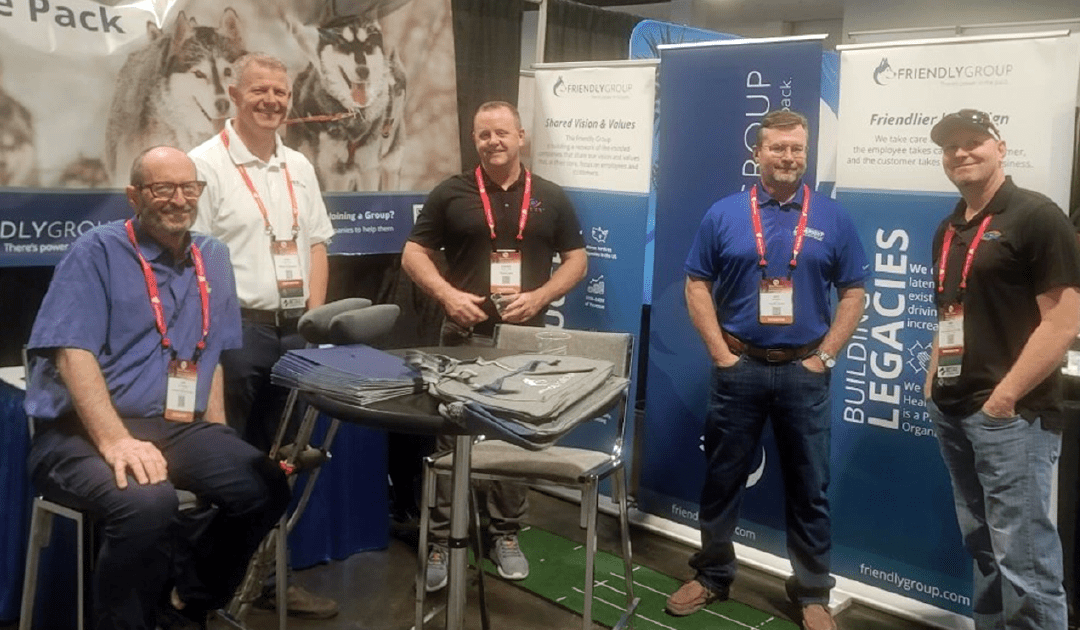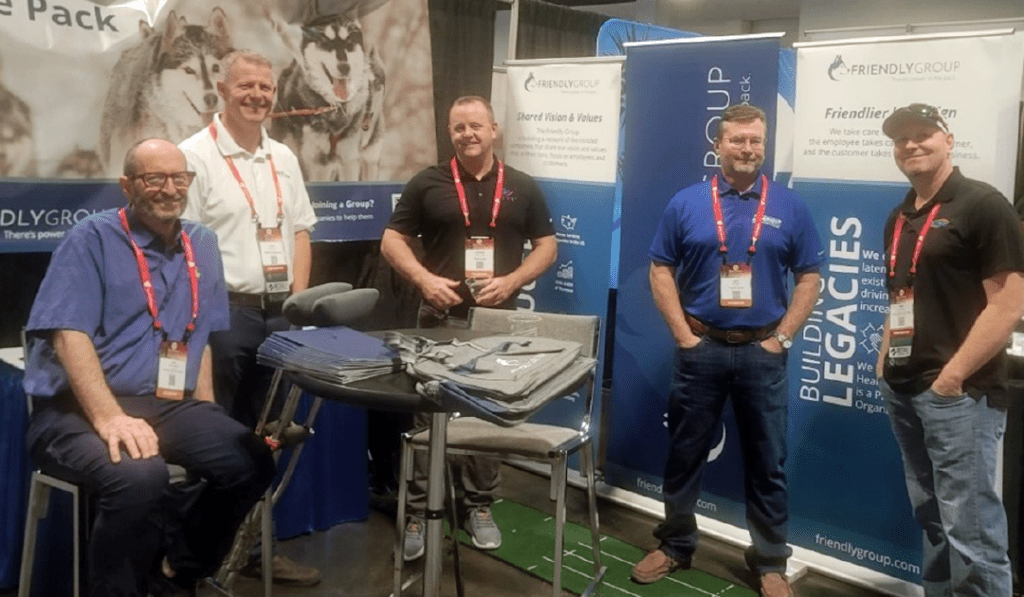 HVAC & Plumbing Acquisition in Castle Rock, Colorado
WESTLAKE, Texas, December 6, 2022 — Friendly Group announces its acquisition of Nytech Heating, Cooling & Plumbing, a heating, ventilation, air conditioning (HVAC), and plumbing services company located in Castle Rock, Colorado. The addition of Nytech is Friendly Group's first home services company located in Colorado, and the seventh company to join Friendly Group.
Nytech Heating, Cooling & Plumbing
Nytech Heating, Cooling & Plumbing has served the homeowners in Castle Rock CO, Larkspur CO, Parker CO, and the surrounding areas since 1999. Their commitment to doing the right thing by their employees, community, and customers sets them apart.
There's Power in the Pack
As part of Friendly Group, Nytech is positioned to accelerate and extend its mission to serve Castle Rock and the Greater Denver, Colorado community with exceptional home comfort services. Nytech will operate under the Nytech Heating, Cooling & Plumbing brand with the Owner-Operator, Dan Reeter, leading the company in partnership with Friendly Group.
"We are thrilled to welcome Dan and the entire Nytech team to the Friendly Group. Nytech's reputation for providing exceptional customer service makes them an ideal fit for the Friendly Group and will serve as an outstanding foundation for Friendly's expansion in Colorado. We look forward to supporting Dan and Nytech's impressive growth trajectory and vision to become the premier home services provider in the Greater Denver area."

Bill Coughlin, Founder/CEO, Friendly Group & Managing Partner, Alchemy Capital
"This is an exciting partnership, and we are pleased to join the Friendly Group." Commented Dan Reeter, Owner-Operator of Nytech Heating, Cooling & Plumbing. "I believe this business relationship will not only allow us to better serve our current customers, but also to grow and work with more families in Castle Rock and the surrounding areas."
Home Services Private Equity Firm, Friendly Group
Friendly Group is a home services company focused on building a network of businesses that share a vision and values which, at their core, focus on their employees.
There's Power in the Pack!