Selling your Home Services Business from the Contractor's Perspective
|
Event
|
| October 13, 2022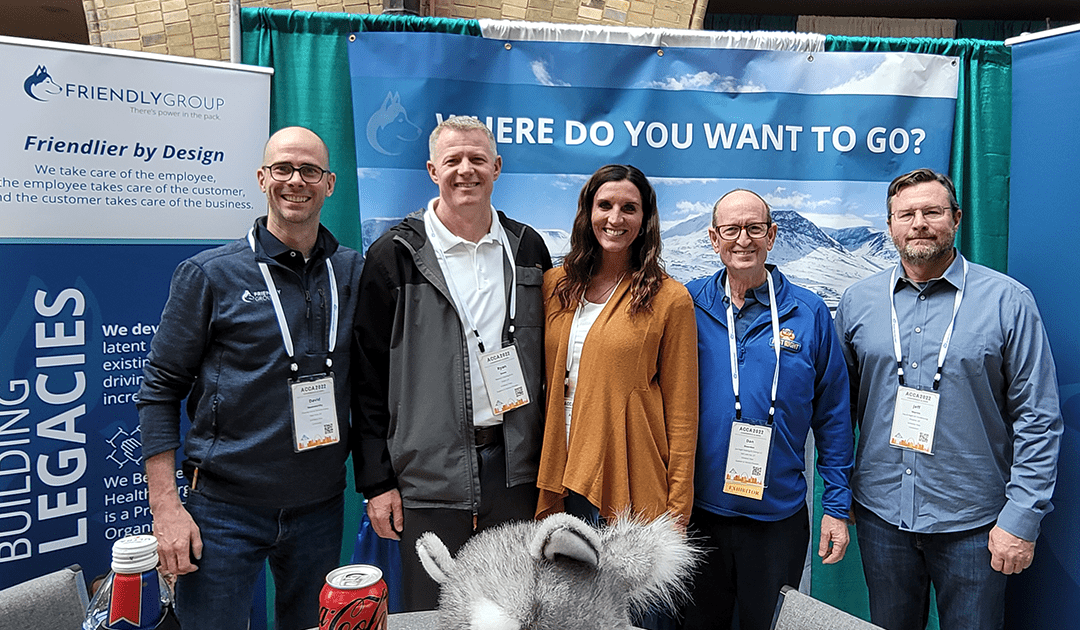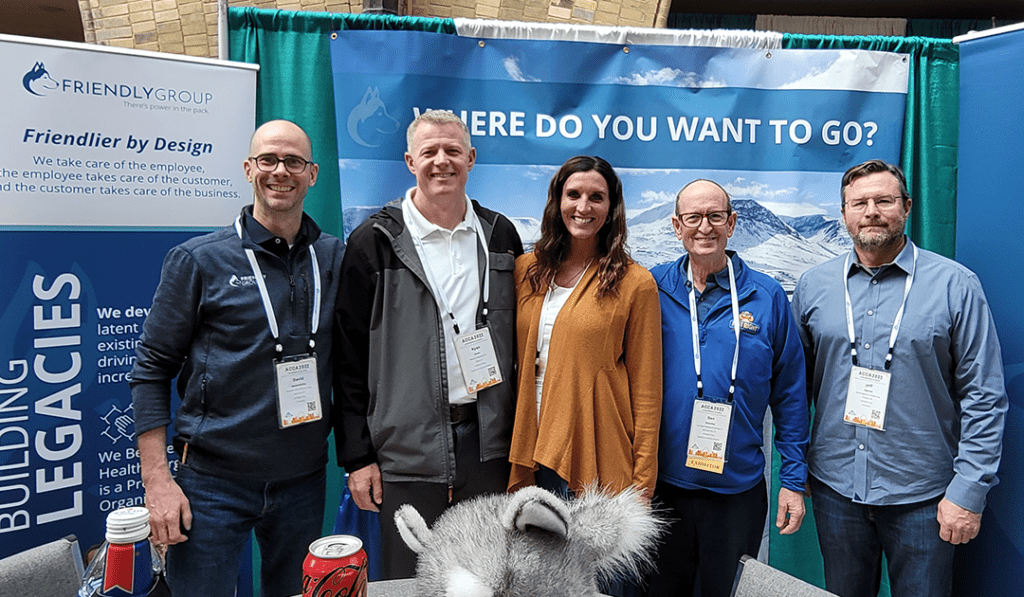 Friendly Group is sponsoring a panel discussion titled "Reflections on Selling your Home Services Business from the Contractor's Perspective" at Service World Expo at the Tampa Convention Center in Tampa, Florida on Thursday, October 20, 2022.
The Service World Expo
Service World Expo (SWE) provides both formal and informal opportunities for HVAC, plumbing, electrical, and connected home contractors to present and share ideas. From keynote speakers to workshops, breakout sessions, a world class showcase of exhibitors, and evening events, this annual exposition provides opportunities for contractors and partners to network, learn ways to optimize their business, and succeed in the industry.
Owner-Operator's Perspective on Selling Your Home Services Business
With the high mergers and acquisitions (M&A) activity in the home services sector, many are wondering: what does this really mean for me?
The discussion provides the perspective of multiple business owners who have sold their businesses to the Friendly Group and continue as owners and operators. The purpose is to share their experience and have an open discussion with others interested.
"Friendly Group is excited to be part of Service World Expo again this year. And even more excited to bring the Pack along for an open discussion on selling your home services business from a contractor's perspective. We will have 5 of our amazing owner-operators sit down to answer questions and have an open dialogue about selling their business, why they joined Friendly Group, and what the process is like. We will also be at our booth to talk one-on-one with folks who would like to learn more. It's going to be a great event."

David Noseworthy, Vice President of Corporate Development, Friendly Group
Speakers include Dan Dearden, Founder and Owner-Operator at Just Right Air, Steve Lewis, Founder and Owner-Operator at Ambient Edge, Angie Snow, Co-Founder of Western Heating and Air, Ryan Snow, Co-Founder and Owner-Operator at Western Heating, and Air Jeff Martin, Founder of Day & Night.
Service World Expo Discussion Details
Event: Service World Expo 2022
Where: Tampa Convention Center in Tampa, FL
When: Thursday, October 20, 2022 @ 4:30pm
Topic: Selling your Home Services Business from the Contractor's Perspective
Visit us at booth #1332 C if you are at the Service World Expo. We would be happy to talk with you!
There's Power in the Pack!