Build a Good Support Team – Before You Sell, 5 Important Things to Know #4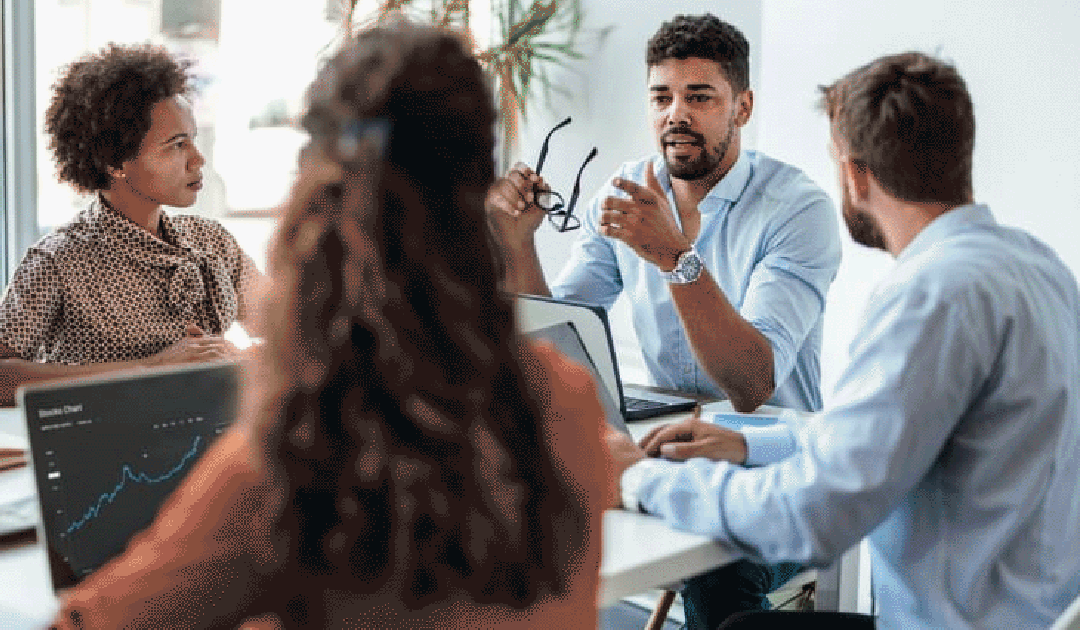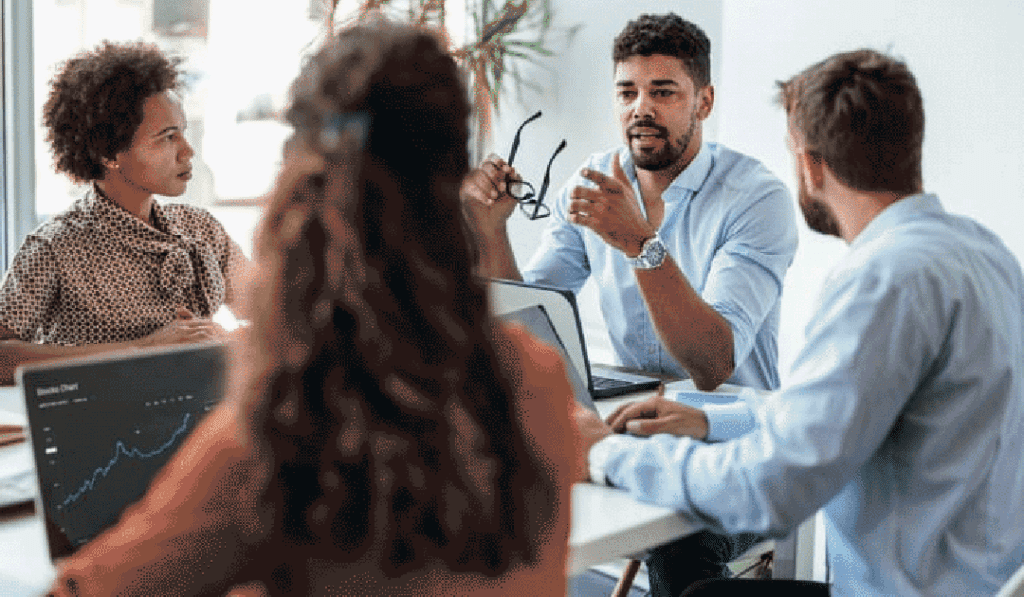 Building the right team is critical to successfully navigating the sales process and this post describes how to put together a support team that meets your needs.
But first, make sure you check out the first, second and third installments in this series:
5 Important Things to Know Before You Sell Your Business:
Build a Good Support Team
Choose the Right Exit (or not) for YOU
Building Your Support Team
As a seller, you want a Mergers & Acquisitions (M&A) lawyer, a strong controller and/or external accountant, and a few key members of your management team that know where to find all the information about your operations. 
When selecting a lawyer, accountant, or involving other resources, make sure their goals align with yours and the company's best interests.
M&A Lawyer
Your lawyer will help you review the deal-related documents like the purchase agreement, escrow agreement, and subscription agreement. 
The right lawyer can make all the difference. Look for someone who knows their stuff, protects your interests, but does not get in the way of achieving your goals.
Controller and/or External Accountant
A good controller or external accountant is another important key player.
A significant amount of time will be spent reviewing the "Quality of Earnings". This is a detailed assessment of the financial performance of the company that ensures the financial statements are an accurate representation of the operational performance.
Accountants can provide the necessary financial statements and other information required for this assessment while helping the owner understand what is required and why that is important.
Deal Team
Last, but certainly not least, the right people for your deal team include your key managers.
It's prudent to keep the process confidential, but you will want to make sure to involve key folks in the process such as your General Manager, Operations Manager, Controller, and, eventually, the Marketing Coordinator, and Head of Human Resources. 
Pro Tip: Get Your Team Involved Early
Not surprisingly, the people you count on to run your business day-to-day are often the same people who will know where the answers to due diligence requests can be found. The sooner you include them in your support team, the faster due diligence will be. 
Now that you know how to seek mutual fit, understand the sales process, get an accurate valuation, and build a good support team, in the final blog for this series we will discuss choosing the right exit (or not) for you.
If you have any questions or would like to start a conversation you can reach out here. We would be happy to connect with you!
---
Friendly Group is Growing
As we expand our network of home services companies across the United States, we're looking for owners who want the transition of their organization into the Friendly Group to be a conversation, not a transaction.
---
---
There's Power in the Pack!